Former reality TV star gets 16 years in DUI crash that killed US Coast Guard technician
By Benjamin Brown
Published October 12, 2018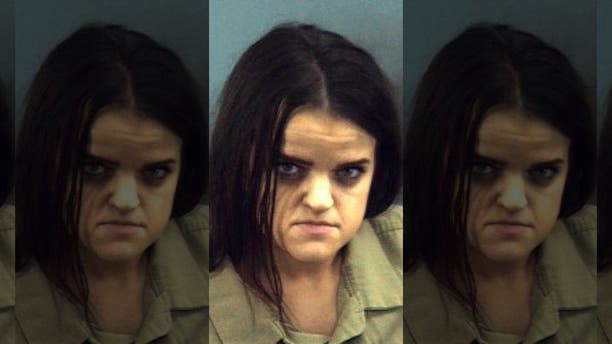 A former reality TV star was sentenced to 16 years behind bars Wednesday in connection with a drunken-driving crash that killed a member of the U.S. Coast Guard who was on his way to pick up his wife who was celebrating her birthday.
Melissa Hancock, who appeared on Lifetime's "Little Women: Atlanta," pleaded guilty in May to manslaughter, driving the wrong way and failing to obey a highway sign in connection with the Nov. 4 crash, according to multiple news outlets.
Petty Officer 2nd Class Daniel Dill, 29, was a native of New Jersey and stationed in Portsmouth, Va., where he worked as an information systems technician with the U.S. Coast Guard.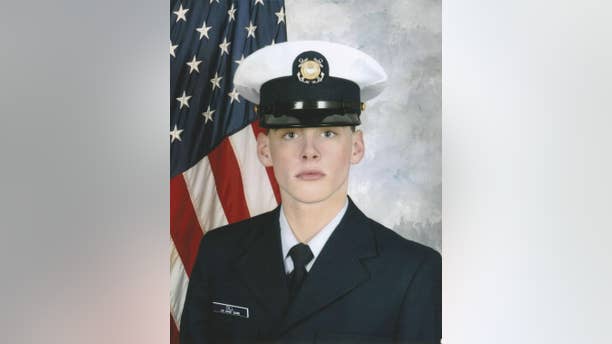 Kelly Vazquez, Dill's sister, told People magazine last year that Dill had arranged to pick his wife up after her birthday party so she did not have to worry about driving after having drinks.
Dill was struck around 2 a.m. on Nov. 4 in a head-on collision, according to Virginia State Police. He succumbed to his injuries the following day.
"He was the type of man who would do anything and everything to help others," Vazquez told the outlet. "Just recently he had returned from Puerto Rico where he was assisting with the hurricane relief efforts."
Hancock, who is described as being 4 feet tall and weighing 77 pounds in a court summons, had a blood alcohol level of 0.194 at the time of the crash, much higher than the legal limit of 0.08, the Virginian-Pilot reported.
During the sentencing hearing, Hancock apologized to Dill's family and said she "never meant to hurt anyone."
"Words cannot express my sympathy," she said, according to the Virginian-Pilot.
"I can't believe what I have done. I could never mean to hurt anyone."
https://www.foxnews.com/us/former-reality-tv-star-gets-16-years-in-dui-crash-that-killed-us-coast-guard-technician