Florida gunman kills 4 kids in hostage standoff before turning gun on himself, police say
By Benjamin Brown, ,
Published June 12, 2018
A Florida man suspected of shooting a police officer killed four young children he held hostage in an apartment complex before committing suicide Monday evening -- a tragic ending to a nearly 24-hour-long standoff, police said.
Suspect Gary Lindsey killed the four children who range in age from one to 11 – two of them were Lindsey's while two belonged to his girlfriend before taking his own life around 9 p.m., police said.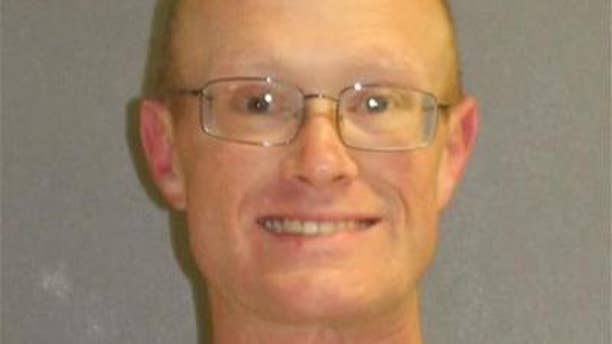 Authorities entered the west Orlando residence after becoming aware one of the children had been killed when officers tried to offer one of their phones to Lindsey, Orlando police Chief John Mina said at a press conference just before midnight.
Officers found the suspect dead in a closet, Mina said. The children died of "apparent gunshot wounds," according to FOX 35 Orlando.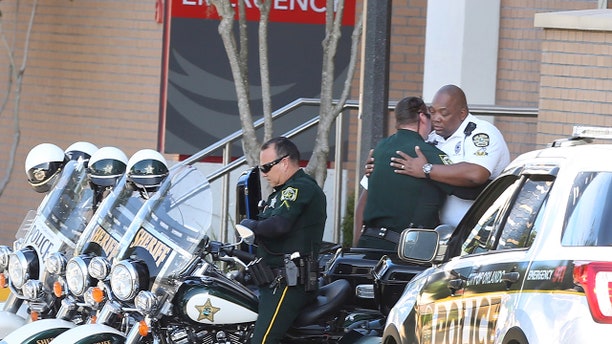 Authorities were responding to a domestic abuse call at a west Orlando apartment complex when Lindsey fired at them around midnight on Sunday, police said. Officer Kevin Valencia was shot and suffered "very significant injuries," but was expected to survive, Mina said.
Lindsey, 35, was on probation and had a criminal history involving arson, battery and theft, court records show.
A neighbor who lives in the apartment complex told the Orlando Sentinel she was woken up to the sounds of four loud gunshots after falling asleep on the couch.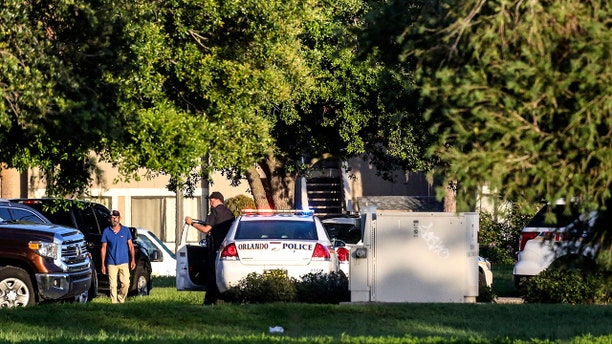 "It just went, 'Pop. Pop. Pop. Pop,'" Judy Pepper said.
Pepper said she looked out her window to see several people carrying a police officer and performing first aid before putting him into a patrol car and speeding away.
Mina urged residents to be patient as authorities were hoping the standoff would "come to a peaceful resolution."
The Associated Press contributed to this report. 
https://www.foxnews.com/us/florida-gunman-kills-4-kids-in-hostage-standoff-before-turning-gun-on-himself-police-say