'DC-area Hotel Rapist' indicted on DNA evidence as police on the hunt for suspect
By ,
Published June 20, 2018
Law enforcement agencies on the hunt Wednesday for a man dubbed the "D.C.-area Hotel Rapist," who is believed to have violently raped at least six women in the nation's capital over a seven-year span, are now offering a combined $45,000 reward for information leading to his capture.
The identity of the suspect in unknown – but it is the first time the U.S. Attorney's Office for the District of Columbia has indicted a John Doe profile based on DNA evidence, according to Fox 5 DC.
"The survivors in this case are going to live with this for the rest of their lives, and this person needs to be held accountable," Peter Newsham, the Metropolitan Police Department's chief of police, said Tuesday during a news conference announcing the indictment, which was made because the 15-year statute of limitations deadline on the case was fast approaching.
Investigators say the attacks happened between Aug. 22, 1998, and Feb. 6, 2006 in Washington D.C., Maryland and Virginia, involving six to nine women, most of whom were hotel housekeepers. DNA evidence recovered from six of the incidents has been tracked back to one person.
During the attacks, the suspect would inconspicuously enter hotel rooms and target housekeepers as they were doing their work, officials said. A box cutter, necktie and a cord were used in several of the incidents to threaten or harm victims, they added.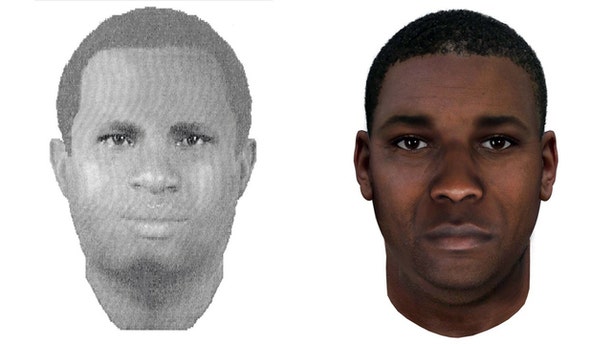 One case took place on Dec. 1, 2002, in a hotel room at the Hilton on Colesville Road in Silver Spring, Md., where officials say they found a box cutter with the name "Debbie" written on it that was used by the suspect in his attack.
Then, in an investigation of a sexual assault on May 11, 2003 at the Renaissance Hotel in Northwest D.C., police say they obtained a ring that belonged to the suspect.
Police say they also were able to obtain DNA linked to the suspect from sexual assaults on May 23, 2003 at the Jefferson Hotel in Northwest D.C.; June 6, 2003 at the Holiday Inn Hotel in Arlington, Va.; and June 9, 2003, at the Courtyard by Marriot Hotel in Greenbelt, Md.
The suspect was described by authorities as an African-American male, between 5 feet-7 inches and 5-feet-10-inches tall with a medium to stocky build, brown eyes, black hair, and a medium to dark complexion.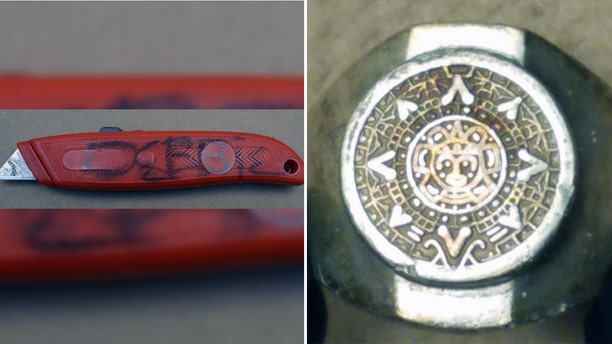 At the time of the assaults, he was believed to be in his 20s to 30s, but now officials said they believe he would be in his late 30s to late 40s.
In a new indictment from the U.S. Attorney's Office in Washington, officials were able to obtain the DNA profile of the unknown suspect on charges stemming from the two attacks that took place in the District.
Investigators say they also identified several instances of suspicious activity or assaults at area hotels. Three of the possibly related instances occurred in hotel rooms, including one in Arlington in 1998, one in Takoma Park in 2005 and one in Alexandria in 2006, according to police.
The FBI and the police departments of D.C., Montgomery County (Md.), Prince George's County (Md.), Greenbelt (Md.) and Arlington County (Va.) are offering a combined reward of up to $45,000 for information leading to the arrest and indictment of the suspect.
Fox 5 DC contributed to this report.

https://www.foxnews.com/us/dc-area-hotel-rapist-indicted-on-dna-evidence-as-police-on-the-hunt-for-suspect