3 teens arrested after 70 reports of vehicle damage by BB guns in central Ohio
By ,
Published May 03, 2016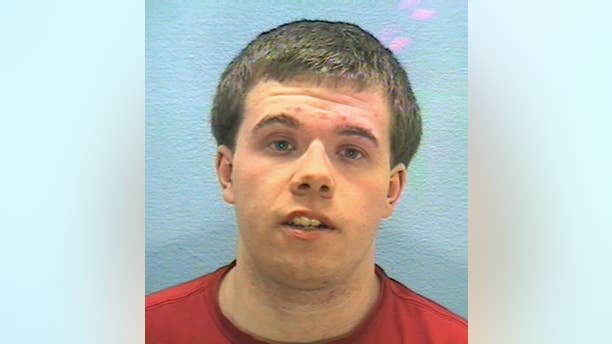 Police in central Ohio say they have arrested three teens after receiving at least 70 reports of vehicle damage over the weekend.
Police in Newark say they began receiving calls Saturday evening about vehicle damage caused by BB guns. Police say an 18-year-old man and two 16-year-old boys were arrested Sunday, and at least one confessed.
Police tell The Advocate in Newark (http://ohne.ws/1bIORhm ) that there were at least 70 reports of vehicle damage in Newark and Heath as of Sunday morning, but that the number could climb.
Police say they expected charges to be filed Monday against the three arrested.
___
Information from: The Advocate, http://www.newarkadvocate.com
https://www.foxnews.com/us/3-teens-arrested-after-70-reports-of-vehicle-damage-by-bb-guns-in-central-ohio