United Airlines to charge more for economy seats near front of plane
By Janine Puhak, ,
Published August 22, 2018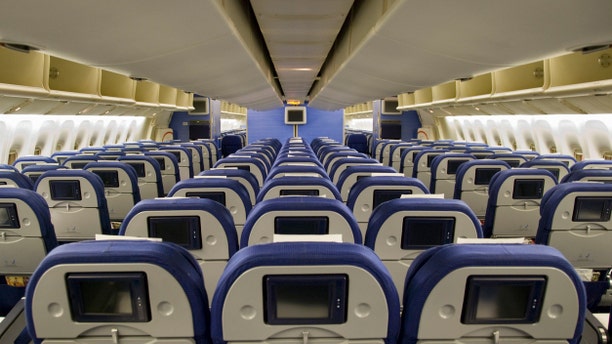 Depending on how you look at it, United Airlines has big news — or maybe disappointing news — for travelers who are selective with their seating assignments: The carrier has announced it will begin charging fees for reserving select economy seats near the front of the aircraft later this year.
As noted by USA Today, these "preferred" seats near the front are no bigger than the rest of those in the economy class, and no special perks, like those of United's Economy Plus coach cabin, will be included.
Rather, the fee will be instituted simply because seats near the front of the main cabin are considered more desirable than those near the back, given their easier access for entering and exiting the plane.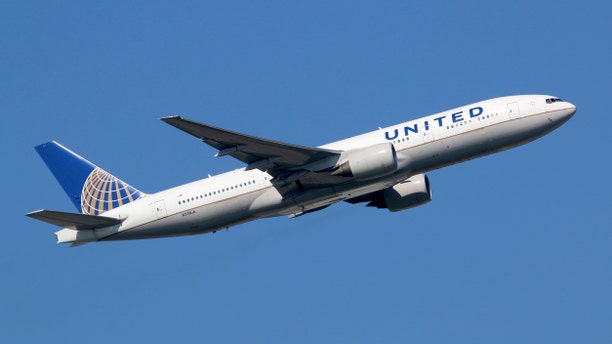 FLIGHT ATTENDANT MISTAKES AIR MARSHAL FOR PASSENGER WITH GUN, COPS HAUL HIM OFF PLANE
With the move, the Chicago-headquartered carrier is joining competitors American Airlines and Delta Air Lines in the practice of charging an additional fee for reserving economy seats near the front of the aircraft.
A United Airlines representative confirmed to Fox News that the seats will be behind the Economy Plus row, and will be available for Corporate Preferred Elite Customers and United MileagePlus Premier to book free of charge.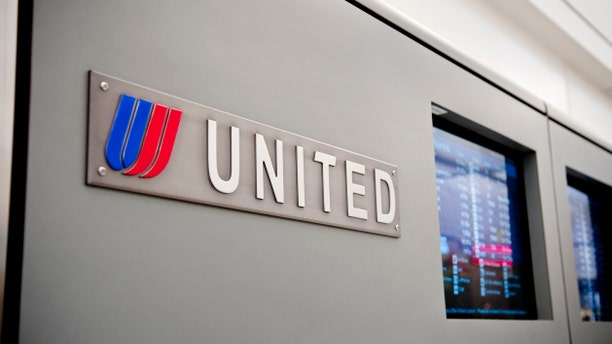 "If these seats are not filled, they will be opened for all customers to select at check-in, free of charge," the carrier's statement added, though the same seats will be "available for puchase" for all customers who wish to book prior to check-in.
FOLLOW US ON FACEBOOK FOR MORE FOX LIFESTYLE NEWS
King confirmed that the policy will go into effect later this year, but she did not reveal an exact date or reservation cost for securing a preferred economy seat.
https://www.foxnews.com/travel/united-airlines-to-charge-more-for-economy-seats-near-front-of-plane