Japan to open world's fifth tallest Ferris wheel with transparent floors
By ,
Published April 20, 2016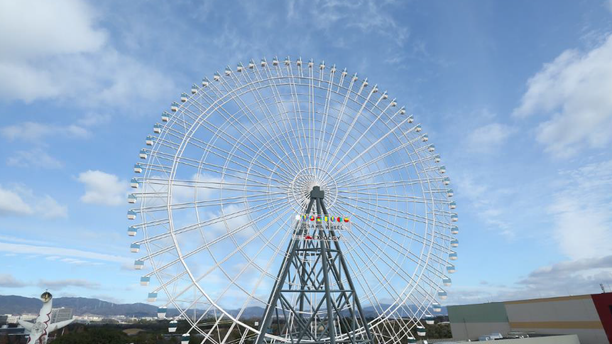 Construction is currently underway on Japan's tallest Ferris wheel in Osaka.
Upon completion, the Redhorse Osaka Wheel will reach 403 feet high, making it the fifth tallest in the world.
But unlike many of the world's most harrowing observation wheels, the Redhorse will have 72 passenger cabins—all with transparent floors so riders can see straight to the ground below.
According to Japan Today, one full rotation will take about 18 minutes to complete, offering expansive views over the Expo 70 Commemorative Park starting this July. The park, which opened in November, boasts a nearby mall, aquarium, zoo, cinema and museum alongside the attraction.
Ticket prices have not yet been revealed for the Redhorse Osaka, but there will be two VIP cabins with luxury accommodations for the brave high flyers.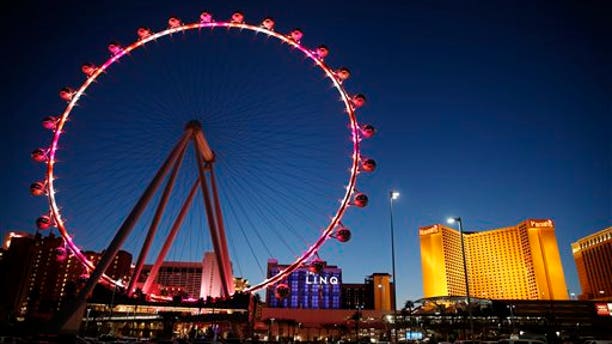 A Russian company has been in talks to build a Ferris wheel in Phuket, Thailand, that would rival many of the world's tallest but final measurements have not been confirmed, reports the Bangkok Post.
The High Roller in Las Vegas, which is 550 feet at its highest point, holds the current world record for the tallest Ferris wheel.
https://www.foxnews.com/travel/japan-to-open-worlds-fifth-tallest-ferris-wheel-with-transparent-floors