Hyatt Hotels Beats Street in 3Q on RevPAR Gains
By ,
Published November 05, 2015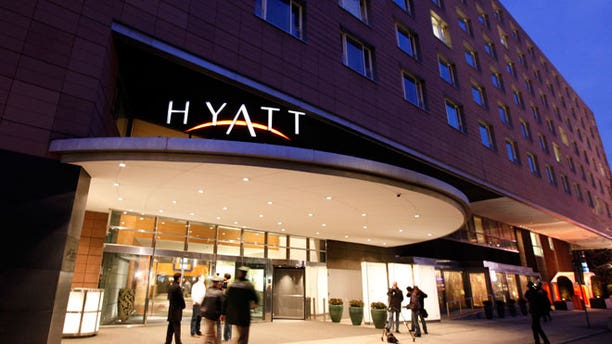 Hyatt Hotels (NYSE:H) said its third-quarter profit declined but still surpassed Wall Street expectations, as revenues per room increased around the globe.
The Chicago-based Hyatt-branded hotel and resort operator saw revenue per available room increase 9.2% year-over-year with gains in both the U.S. and abroad.
"We saw strong RevPAR growth in the third quarter, especially at our owned hotels and those located in North America," Hyatt CEO Mark Hoplamazian said. "In addition, performance at our comparable owned and leased hotels was strong, with margins expanding by 350 basis points."
Hyatt opened managed hotels during the period in India, China and Tanzania and the company said it remains "well poised for future opportunities."
The hotel operator posted net income of $14 million, or 8 cents a share, compared with $30 million, or 17 cents a share, in the same quarter last year.
Excluding special items, the company said it earned 16 cents a share, which is sharply ahead of average analyst estimates polled by Thomson Reuters of 7 cents.
Revenue for the three-month period was $897 million, missing the Street's view of $922 million.
During the third quarter, Hyatt completed its acquisition of 19 hotels from LodgeWorks, which it says immediately expands its extended-stay presence, expertise and development capabilities in North America.
The company noted that while it's still early, Hyatt is pleased with the initial results of the purchase.
https://www.foxnews.com/travel/hyatt-hotels-beats-street-in-3q-on-revpar-gains