Ohio- Portman Wins Over Fisher in Senate Battle
By Molly Line, ,
Published December 23, 2015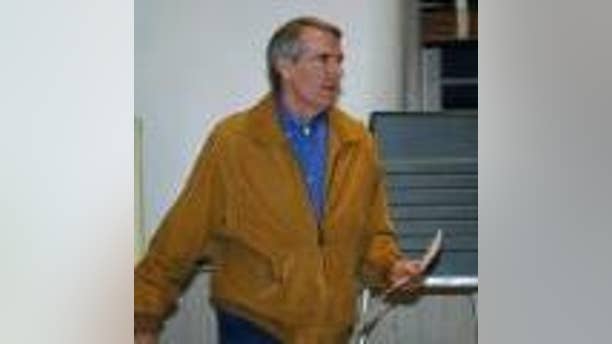 As the Ohio numbers come in the GOP faithful at the Kasich camp election night event have at least one expected victory to celebrate.
Rob Portman has claimed the Senate seat over Ohio Lt. Gov. Lee Fisher. Portman is a former Bush Administration Cabinet member and will take over for retiring Republican Sen. George Voinovich.
Eyes are pealed for further word on the hard fought governor's race between incumbent Gov. Democrat Ted Strickland and Republican challenger John Kasich and results from 18 congressional districts.
https://www.foxnews.com/politics/ohio-portman-wins-over-fisher-in-senate-battle