Juneau changes name for the day
By ,
Published April 01, 2016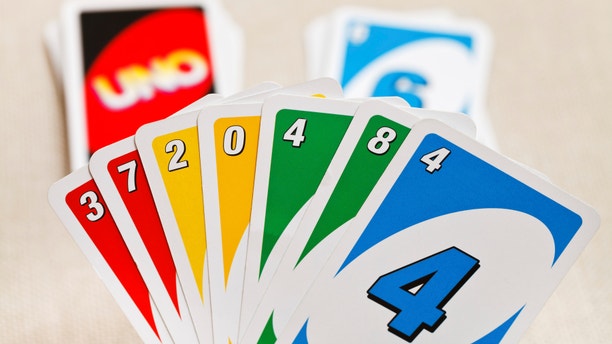 On April Fool's Day, the capital of Alaska will go by the name of card game UNO, not Juneau. No joke.
It's a play on words and part of a promotion with game and toy maker Mattel Inc., which is drawing attention to new wild cards in its UNO game by partnering with the rugged city.
Juneau's website on Friday said "Welcome to UNO!" and featured a new logo.
Mattel spokeswoman Candice Jacobson says the company is making a $15,000 donation to the Juneau Community Foundation in honor of late Mayor Greg Fisk, who died last year.
City Manager Kim Kiefer says the money will support youth programs.
Kiefer says the promotion is a way to draw attention to Juneau and believes it's important to laugh once in a while.
https://www.foxnews.com/politics/juneau-changes-name-for-the-day