Chicago shootings spark calls for Rahm Emanuel to resign
By Madeline Farber, ,
Published August 09, 2018
Chicago Mayor Rahm Emanuel and his administration are once again under fire for the city's ongoing problem with gun violence, as this past weekend left at least 11 people dead and 70 others wounded.
"Our souls are burdened," Emanuel said in response. "It is unacceptable to happen in any neighborhood of Chicago. We are a better city."
Though the Windy City ended last year with 650 homicides — down from 771 the year before — the total still exceeded the combined number of killings in New York and Los Angeles.
GIULIANI SLAMS CHICAGO GUN VIOLENCE AFTER WEEKEND SHOOTINGS LEAVE AT LEAST 11 DEAD, ROUGHLY 70 WOUNDED
The staggering numbers have resulted in calls for change, as well as from those who would prefer different leadership altogether.
As the city grapples with how to deal with ongoing violence, here's who has called for the mayor to resign so far.
Chance the Rapper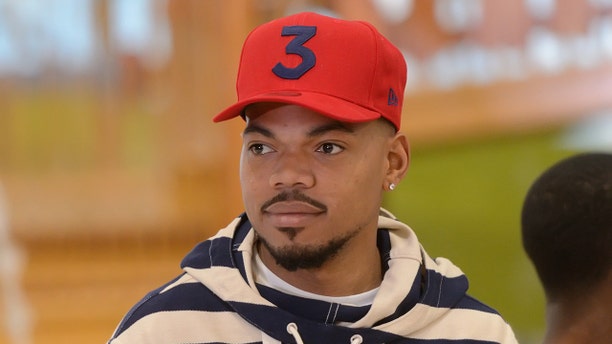 In addition to announcing he had acquired the Chicagoist, a website that covers Chicago news and culture, Chance the Rapper also called for Emanuel to step down in the song "I Might Need Security," which was released in July.
"And Rahm you're done, I'm expecting resignation," Chance, whose given name is Chancelor Bennett, raps in the song.
At a November 2017 city council meeting, the 25-year-old singer also raised concerns about a $95 million new police training academy to instruct police officers in the wake of a federal finding that they used excessive force against black residents.
Chance the Rapper suggested putting the money toward the city's public schools and mental health programs instead. The mayor reportedly walked out of the meeting not long before the rapper spoke.
Rev. Gregory Livingston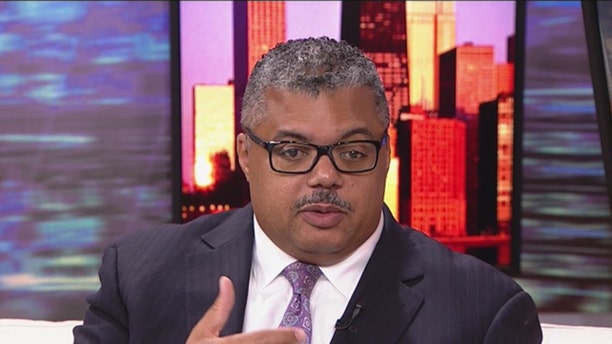 A long-time critic of Emanuel, Rev. Gregory Livingston, a prominent pastor in the Chicago-area, amplified his calls for change after police dashcam footage showed the fatal shooting of Laquan McDonald in 2014, Rolling Stone reported. Chicago officer Jason Van Dyke fired 16 shots at the 17-year-old, who was carrying a small knife with its blade folded. The incident made headlines across the country and sparked protests in the city. Van Dyke is still awaiting trial.
CHICAGO SHOOTINGS PUT SPOTLIGHT ON ILLINOIS GUN LAWS
More recently, Livingston spoke out against Emanuel ahead of a large anti-violence march in early August. Speaking at City Hall days before the event, the reverend said he and other demonstrators did not need the mayor's support or approval, as they were calling for Emanuel and Eddie Johnson, the superintendent for the Chicago Police Department, to step down.
"The call of the people is 'Resign Rahm,'" Livingston said, according to The Chicago Tribune. "So how, then, can you back your own regime change? How do you sanction your own termination? How dumb, naive and self-hating do you think we are?"
Chicago protesters
Some 200 protesters in the city marched through some of Chicago's affluent neighborhoods days before the killings with the goal to bring attention to gun violence — as well as corruption and the lack of economic investment — in the city's poorer areas and African-American neighborhoods.
The demonstrators, who briefly shut down Chicago's Lake Shore Drive on Aug. 2, also demanded the resignation of Johnson and Emanuel for failure to stem gun violence.
CHICAGO ACTIVISTS DEMAND RAHM EMANUEL RESIGN AHEAD OF ANTI-VIOLENCE RALLY
"There are too many killings in Chicago, there are too many police-involved killings in Chicago," Tio Hardiman, one of the demonstration's organizers, told The Associated Press. "It's time to change the narrative in Chicago."
Fox News' Lukas Mikelionis and the Associated Press contributed to this report.
https://www.foxnews.com/politics/chicago-shootings-spark-calls-for-rahm-emanuel-to-resign