Ambassador post filings show Caroline Kennedy could be worth up to $500M
By ,
Published December 20, 2015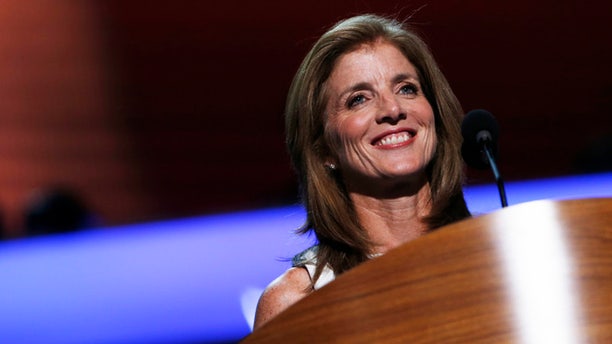 Caroline Kennedy may be worth far more than previously thought, with newly filed documents reportedly pegging her personal wealth as high as a half-billion dollars.
The notoriously private Kennedy refused to release her financial information back in 2008, when she briefly sought an appointment to fill the U.S. Senate seat vacated by Hillary Clinton. But her nomination last month to be ambassador to Japan has forced her to file her financials with a federal government ethics office.
The New York Post, quoting a source who has reviewed the filings, said she is likely worth between $250 million and $500 million.
"She's very rich," the source said.
Daily politics news delivered to your inbox: sign up for our newsletter
Prior estimates pegged her wealth at between $100 million and $250 million.
Kennedy earns money from a range of sources, according to the Post, including her family trusts and investments, as well as positions with various companies, speaking engagements and book royalties.
https://www.foxnews.com/politics/ambassador-post-filings-show-caroline-kennedy-could-be-worth-up-to-500m