Welcoming the summer solstice
By Noreen Fraser, ,
Published October 24, 2015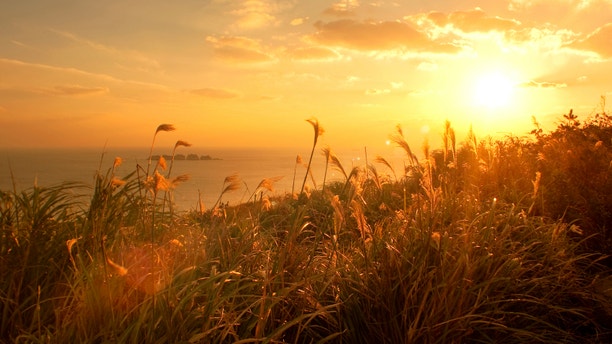 The summer solstice is finally here, which means to most of you that summer has arrived.  But, to me, it means my son is 21-and-a-half.  He, of course, was born on the winter solstice.  It's kind of fun to have these little extra things to celebrate in life.
Even though he is 21, he still reminded me about his birthday.  It shows that tradition has value. He remembers the cupcakes and little celebrations we used to do.  Oh, those good old, cancer-free days.
I have been appointed to the CDMRP in Washington, D.C., which is the Congressionally Directed Medical Research Program.
I will be required to attend three-day meetings with scientists, four times a year, to review proposals submitted by other scientists who are applying for funding for their breast cancer research studies.
They will be the brains, and I will give the patient/advocate point of view regarding the project.  I am so excited. I love ideas, I love science, and I believe I will have useful input.  My first review panel will begin July 30.  I'm going to do some big time cancer kicking.
I look forward to this summer season.  It's time for some well-deserved warmth.
https://www.foxnews.com/health/welcoming-the-summer-solstice