Prisoner injured after injecting penis with petroleum jelly
By ,
Published October 28, 2015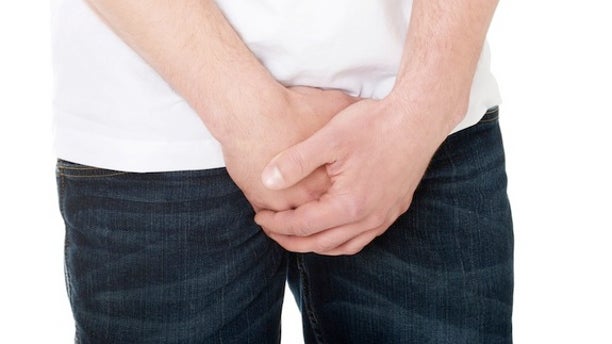 A prisoner wanting a bigger manhood screwed up his "penal" system by injecting petroleum jelly into it, according to a report.
Alexandar Djelic, 46, was serving seven years for theft in a Serbian slammer when a fellow inmate who claimed to be a plastic surgeon suggested the cringe-worthy procedure.
"He told me I could inject my manhood with Vaseline and this would pump it up and make it much larger," Djelic said.
He arranged for medical equipment to be smuggled into the jail, and injected 80 grams of Vaseline into his member over a four-day span.
"My genitals swelled up and I was in terrible pain," said Djelic, who was taken to a hospital.
"The swelling was so bad, the doctors had to cut away an outer part of my penis so I can urinate. I was put on a catheter, then got an infection, but survived the horror," he said.
Click for more from the New York Post.
https://www.foxnews.com/health/prisoner-injured-after-injecting-penis-with-petroleum-jelly