Japanese woman died from tick-borne illness despite no tick bite, officials say
By ,
Published September 26, 2017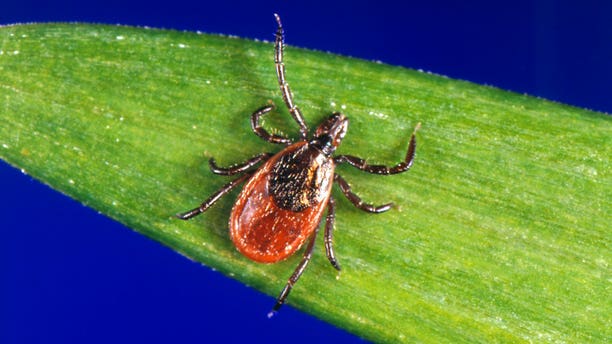 A woman in Japan who died from a tick-borne illness after being bitten by a stray cat is believed to be the first case of a human being infected with the disease without being directly bitten by a tick.
The woman died 10 days after being bitten by a presumably sick stray cat, health ministry officials told The Japan Times last week. Health officials have said the cat apparently was infected from a tick bite, and transmitted the disease when it bit the woman last year.
TICK-BORNE DISEASE ON THE RISE
The woman became infected with a disease called severe fever with thrombocytopenia syndrome, or SFTS, a "relatively new infectious disease confirmed in Japan, China and South Korea," The Japan Times added.
The tick-borne illness causes mostly flu-like symptoms: fevers, drowsiness and nausea, and has reportedly infected 266 people and killed 57 since being confirmed in 2013.
There have not been any documented cases in the U.S., but according to LiveScience.com, the virus is similar to the "Heartland virus," another tick-borne disease which does have documented cases in the U.S.
DEADLY TICK DISEASE MAKES LYME DISEASE LOOK LIKE CHILD'S PLAY
An expert at the National Institute of Infectious Diseases told The Japan Times that there is very little possibility of humans contracting SFTS because it's rare.
However, Japanese health officials are warning people against interaction with pets who are kept outside and who show signs of illness.
https://www.foxnews.com/health/japanese-woman-died-from-tick-borne-illness-despite-no-tick-bite-officials-say