Gastroenteritis deaths double, CDC says
By ,
Published October 24, 2015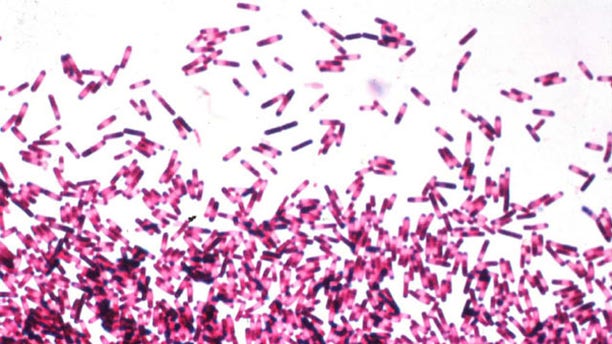 The number of deaths from gastroenteritis has more than doubled in an 8-year time span, according to a study by the Centers for Disease Control and Prevention.
The study, which will be presented Wednesday at the International Conference on Emerging Infectious Diseases in Atlanta, highlights data from the National Center for Health Statistics that shows deaths from gastroenteritis in all age groups during the years 1999 to 2007.
In this time period, deaths rose from approximately 7,000 to 17,000 per year.
"Gastroenteritis is a major cause of death worldwide," said Aron Hall of the CDC's Division of Viral Diseases and lead author of the study, in a news release. "By knowing the causes of gastroenteritis-associated deaths and who's at risk, we can develop better treatments and help health care providers prevent people from getting sick."
The most common causes of gastroenteritis are Clostridium difficile (C. difficile), a bacteria usually associated with overuse of antibiotics and health care settings, and norovirus, a highly contagious virus spread through contaminated food and water or person-to-person contact.
"While C. difficile continues to be the leading contributor to gastroenteritis-associated deaths, this study shows for the first time that norovirus is likely the second leading infectious cause," Hall said. "Our findings highlight the need for effective measures to prevent, diagnose, and manage gastroenteritis, especially for C. difficile and norovirus among the elderly."
https://www.foxnews.com/health/gastroenteritis-deaths-double-cdc-says