Terry Crews slams former National Enquirer editor accused of sexual assault for threatening him with false story
By ,
Published December 05, 2017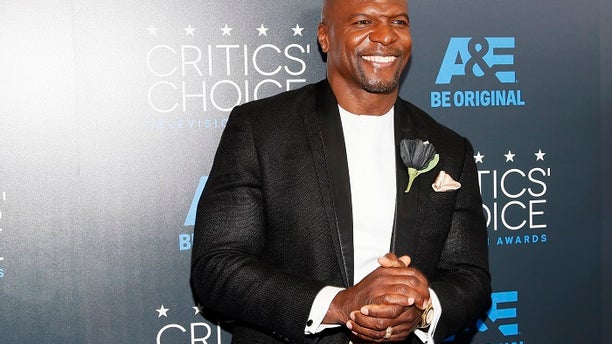 Terry Crews doubled down on accusations that Radar Online threatened him with a false story in the wake of its editor being accused of sexual harassment.
As previously reported, it's been revealed that Dylan Howard was investigated in 2012 over accusations for sexual harassment in the workplace. American Media Inc., which runs the sites Howard works for, conducted its own investigation at the time via a third party and welcomed Howard back to the company after deeming the accusations baseless - a claim which his accusers contest. Still, Crews went after Howard on Twitter bringing up a recent email he received for a story that never went to print.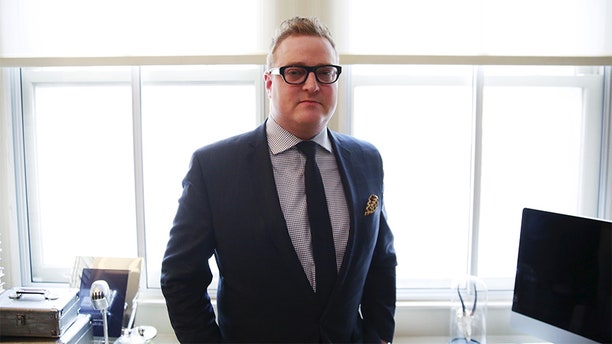 "The same guy who runs @radar_online and @NatEnquirer who threatened me with the false prostitute story 1 day after my @GMA interview now accused of SEXUAL MISCONDUCT," he wrote on Twitter with a link to the story. "ABUSERS PROTECT ABUSERS."
Crews was referencing a tweet he posted in mid-November in which he shared a screenshot of an alleged email from RadarOnline asking him to comment on a story about him hiring two prostitutes while he was in Monte-Carlo, Monaco in 2015. Crews believes the story was a threat to silence him after he spoke on "Good Morning America" about his sexual assault experience involving his former WME manager, Adam Venit. The story was never published on RadarOnline, which Crews attributes to the fact that it's untrue.
Crews response happens to come on the same day that Deadline reports he filed an official lawsuit against Venit for sexual assault.
"It is now time to hold Venit accountable for his sexual predatory behavior and to hold WME accountable for its conduct in condoning, ratifying, and encouraging Venit's sexual predatory behavior," the Brooklyn Nine-Nine star said in a complaint filed in Los Angeles Superior Cour. "Indeed, a message needs to be sent to those in power who abuses those over whom they can exert influence and control that abuse and sexual predatory behavior will not be tolerated."
https://www.foxnews.com/entertainment/terry-crews-slams-former-national-enquirer-editor-accused-of-sexual-assault-for-threatening-him-with-false-story