Pamela Smart claims her innocence in doc, but prosecutor says 'sociopath' lured teen lover to murder her husband
By Stephanie Nolasco, ,
Published August 20, 2018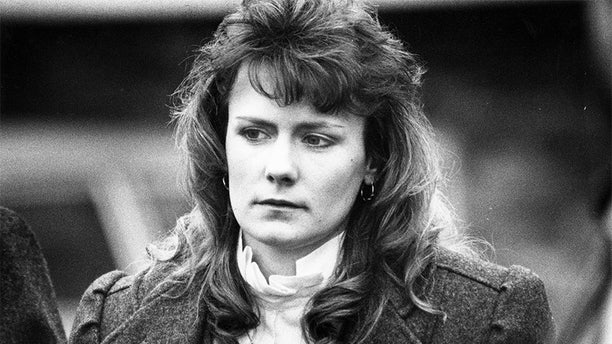 Pamela Smart, who was sent to prison in 1991 for plotting the murder of her husband after having an affair with a teenage boy, is pleading for a sentence reduction — but not everyone is buying her claim of innocence.
The 51-year-old is the subject of a three-part docu-series on Investigation Discovery titled "Pamela Smart: An American Murder Mystery."
It explores how the then-21-year-old former media coordinator at New Hampshire's Winnacunnet High School seduced a 15-year-old into enlisting his friends to help him viciously kill 24-year-old Greggory Smart in a bogus burglary.
The case, which gripped the nation before the O.J. Simpson trial, inspired the 1995 film "To Die For" starring Nicole Kidman.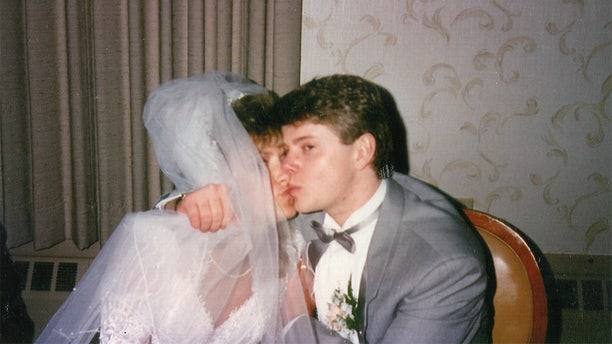 Smart is currently serving a life sentence in a maximum women's prison in New York. Her teenage lover William "Billy" Flynn, as well as his pals, have been released on parole.
"I want the world to know that my incarceration is unjust, my trial was unfair and I'm being held in prison for a crime I didn't commit," Smart declared in the documentary.
Paul Maggiotto, the prosecutor in Smart's case, told Fox News viewers should think twice before believing her pleas.
"I have no problem as an ex-prosecutor and current defense lawyer with a person who is facing life without parole to rehabilitate themselves and ask for a pardon," he explained. "From what I hear, Pam has done some very good things in prison and good for her.
"But part of the requirement for being eligible for a potential pardon is to accept responsibility for what you've done and to admit that you've destroyed the lives of three other people when you did this, as well as having your husband killed and accept responsibility and moving forward from there."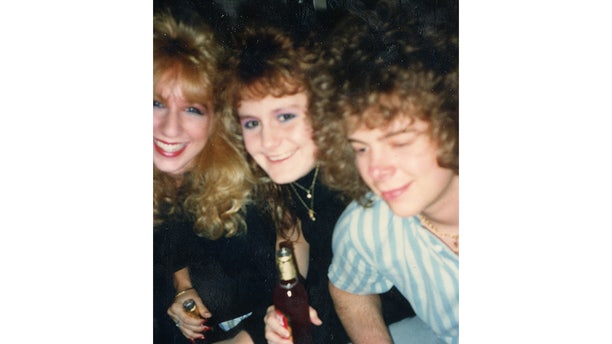 Maggiotto said he came forward to participate in the special because Greggory isn't around to defend himself.
"There's nobody really around anymore to speak for Gregg Smart," he said. "His parents have passed away. His younger brother sometimes is easy to locate, sometimes he's not and I don't want false information to control the narrative… I just think it's important to keep the facts accurate."
Greggory was ambushed by intruders in his home on the night of May 1, 1990. After he was forced down to his knees, Flynn fired a .38 caliber bullet into his head. According to the prosecution, Smart, who was eager to get out of an unhappy marriage, lured Flynn with sex in return for the slaying and $140,000 in life insurance policies.
While Smart insisted she knew nothing about the murder, four incriminating tape recordings revealed she discussed details of the killing with another 15-year-old student, Cecelia Pierce.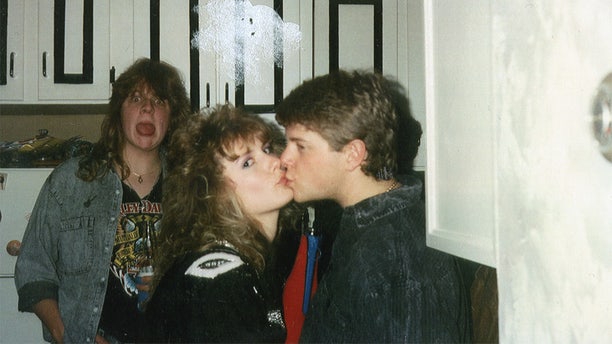 Smart claimed in the documentary Greggory allegedly had an affair during their marriage, which led her to the arms of her teenage lover. Maggiotto said it's one of her countless lies.
"That was never verified," he said. "If you look at the documentary, there's an early video of Pam Smart, shortly after the murder, giving these statements to the media, saying that, 'What should have been one of the happiest times in my life, coming up on my one-year anniversary, is one of the saddest.'
"I mean, how hypocritical could it be for her to say that while she's having an affair… prior to her making that statement? It was just so ludicrous the stuff that she tries to pull on the public these days."
Flynn admitted he was the gunman, but insisted he shot the insurance agent at the direction of Smart. Smart alleged Flynn acted in a jealous rage after she broke off the affair. After Flynn pleaded guilty to second-degree murder, he tearfully testified against Smart.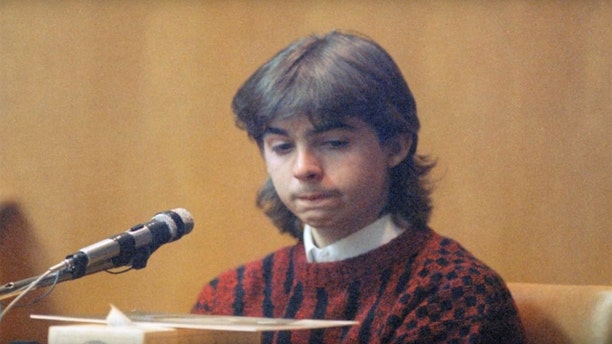 "I think Billy realized that he got his two buddies into this and the only way they could ever see the light of day is if they were to plead to a lesser offense," said Maggiotto. "If we were going to allow them to plead to a lesser offense, they would have to agree to cooperate with us.
"Everybody's got to remember that these were 16 and 17-year-old kids, maybe 15 and 16 at some times, which were somewhat manipulated by this older woman. I have no problems as an ex-prosecutor with the concept that they were allowed to plead to second-degree murder in exchange for cooperation. She could have done the same, but she chose not to."
Smart believed Flynn and his friends wormed their way out of the same punishment she is currently faced with. But Maggiotto said he believed Flynn regretted taking Greggory's life.
"Billy came across as a very sensitive, remorseful kid," he explained. "I think he was starting to see that he was taken advantage of. He was starting to see the reality of what he had done and what implications it was going to have for Gregg Smart's family, for him personally and for his two friends. The only reason Pete Randall and Vance Lattime got involved in this is because Billy asked for their help or they offered their helped.
"... Those two kids didn't care whether they were involved in this case or not. They weren't having sex with Pam Smart. Billy was, so I think all of that laid very heavy on [him]. I was impressed with his remorse."
In the documentary, Smart spoke fondly of Greggory, a former metalhead who shared her passion for rock group Van Halen.
But before their 1989 wedding, Greggory cut all his hair and began wearing a suit and tie as he pursued a new job at his father's insurance company. It did not sit well with his rocker wife, who became enamored with Flynn, a lanky student with long hair who also loved Van Halen and Motley Crue.
In 1990, Smart took Flynn's virginity after watching the 1986 sexually charged film "9 1/2 Weeks." The pair then started having sex regularly and Smart teased Flynn with risqué photos of her posing in lingerie. Soon after, Smart told Flynn they couldn't be together unless Greggory was out of the picture. She reasoned a divorce would strip her of her home, money and even their dog Halen.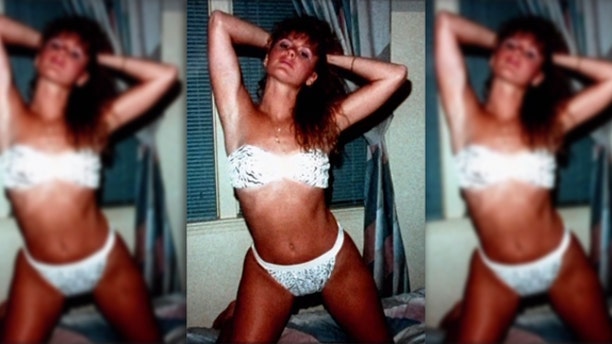 After Greggory was found dead, police questioned Smart's strange demeanor, which wasn't of a grieving widow who suddenly lost the love of her life. She also gave numerous interviews detailing the crime. An anonymous phone call to investigators revealed Smart was involved in Greggory's murder, which ultimately led to her downfall.
"Sociopaths don't think the way we think, right?" said Maggiotto. "Sociopaths don't think about the consequences of their doings… I'll tell you what I said in my summation — 'Pam didn't want to be the 23-year-old woman who was divorcing her husband, because she had an affair with a 16, 16-year-old student.'
"That would have looked terrible for her. She would have looked ridiculous to the public. She would have ruined her reputation. She would have lost her job at the school and I think instead, she'd rather be the sympathetic widow.
"Do I think she did it for money? Probably not. Do I think she did it because she hated Gregg? I don't think that's true either. I just think in her mind this was the cleanest way to end her relationship, but still maintain that image of herself."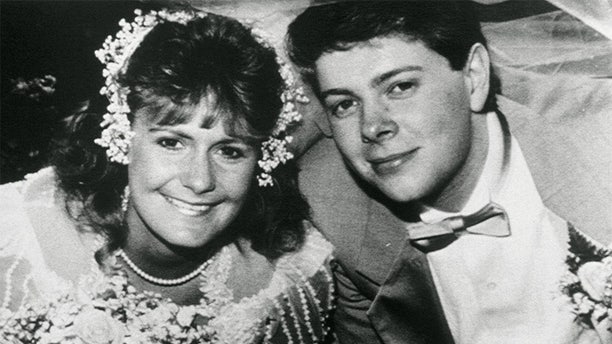 "Pamela Smart: An American Murder Mystery" is available for streaming on InvestigationDiscovery.com. Part three airs tonight at 10 p.m.
https://www.foxnews.com/entertainment/pamela-smart-claims-her-innocence-in-doc-but-prosecutor-says-sociopath-lured-teen-lover-to-murder-her-husband