Most shocking 'Bachelor' finale ever? Fans, GOP state representative weigh in on Arie
By ,
Published March 08, 2018
"Bachelor" fans were left in shock Monday night — not because of who Arie Luyendyk, Jr. chose to ask to be his future wife, but because of how quickly − and cruelly − he changed his mind.
Viewers on social media, including a Minnesota congressman, joined in on the conversation about the shocking finale.
GOP Rep. Drew Christensen vowed to draw up a bill to ban Arie from visiting his state because of his treatment of finalist Becca Kufrin, a Minnesota native.
"If this gets a thousand retweets I'll author a bill banning Arie from Minnesota," Rep. Christensen tweeted following the finale.
Why all the backlash?
During the finale of ABC's "The Bachelor," Arie, 36, proposed to Becca in what was supposed to be the start of their long and magical lives together, but their engagement was short-lived.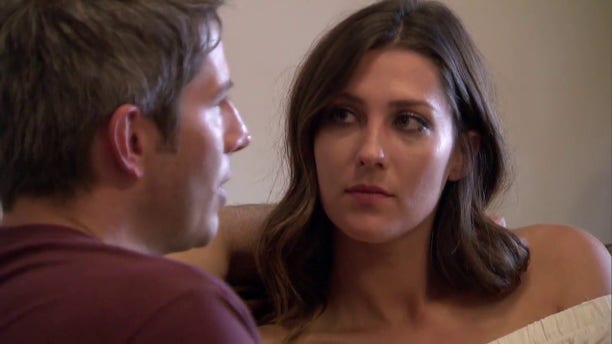 It was revealed during the "After The Final Rose" special that Arie had a change of heart and decided to break it off with Becca because there was another woman on his mind — the runner-up, Lauren Burnham, whose heart he had broken when he left her behind in Peru at the final rose ceremony.
"I was in love with Lauren and it's hard to separate that feeling of loss. With Becca, I feel an immense amount of guilt. It's not fair for her to be in a relationship where someone is half in. I have to follow my heart. Just thinking of the possibility of something with Lauren is making me want to risk it all," Arie said. "I decided to call off the engagement and break up with Becca."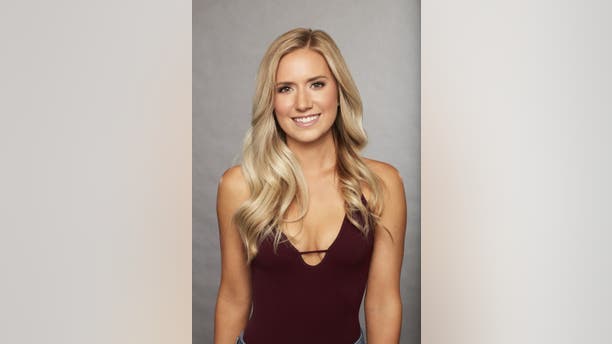 Naturally, Becca was furious over Arie's decision to call it quits after making the commitment to her on national television.
"Just leave. What are you still doing here?" Becca asked. "Just go." After Arie convinced her to talk it out, he finally left for the final time, leaving her crying on the couch.
Viewers were quick to react on social media over the surprise ending: Some were outraged at Arie for the surprising plot twist, while others were simply left speechless.
"I hope Lauren said no. Arie should not get to win after that," one Twitter user wrote. "Hope she is smart enough to realize that and not be second his second choice."
Fans have to wait until Tuesday night to see how the story unfolds, as Becca and Lauren join Arie and Chris Harrison, the host of "The Bachelor," for the first time since the suitor broke up with both of them.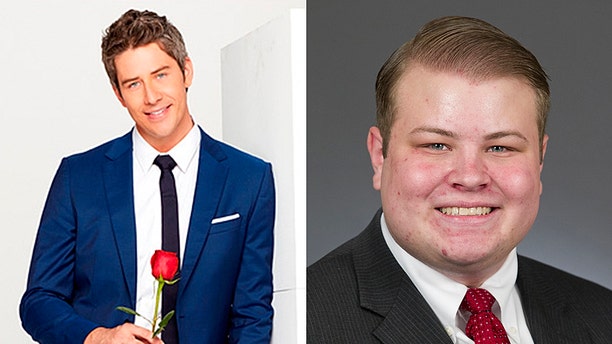 https://www.foxnews.com/entertainment/most-shocking-bachelor-finale-ever-fans-gop-state-representative-weigh-in-on-arie