Mel B claims she was drugged throughout marriage to Stephen Belafonte
By ,
Published October 26, 2017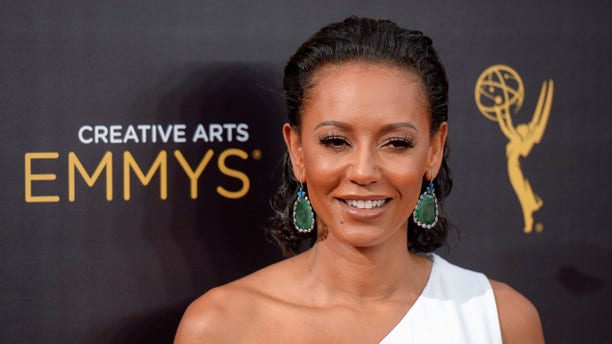 Former Spice Girl Mel B claimed on Wednesday her estranged husband Stephen Belafonte had "drugged" her throughout their 10-year marriage.
The 42-year-old singer, whose real name is Melanie Brown, claimed she was drugged "much to most" of her relationship during an out-of-court testimony in Los Angeles ahead of their divorce trial, Sky News reported. Brown and Belafonte got married in Las Vegas in June 2007.
"Miss Brown now takes the position she was drugged by Mr. Belafonte throughout the course of the marriage," Belafonte's lawyer Philip Cohen said.
Brown also accused Belafonte of causing mental and physical abuse while they were married.
Belafonte's lawyers countered the singer's claim, saying it was "nothing more than a smear campaign." The movie producer said Brown suffered from cocaine and alcohol addiction that became a "major issue" in their relationship, according to Sky News. He also claimed Brown "wiped out" her multi-million fortune because she led an "extravagant" lifestyle.
Brown filed for divorce in March and requested joint legal and physical custody of their daughter, Madison. Brown was also reportedly ordered to pay Belafonte $40,000 a month to Belafonte for temporary spousal support, People Magazine reported.
The divorce hearing is expected to begin on Nov. 6.
https://www.foxnews.com/entertainment/mel-b-claims-she-was-drugged-throughout-marriage-to-stephen-belafonte