Jessica Falkholt, Australian soap star, dead at 29 after horrific crash
By Kathleen Joyce, ,
Published January 17, 2018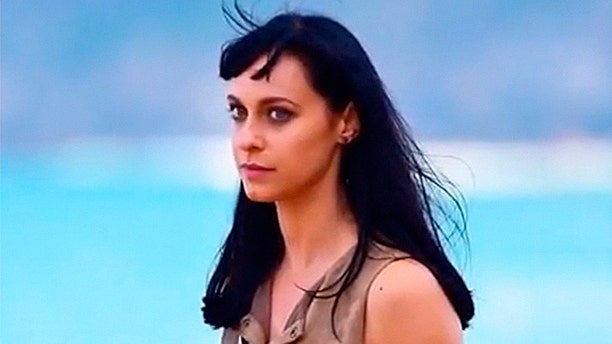 Australian soap opera actress Jessica Falkholt died Wednesday at age 29, six days after being taken off life support following a devastating crash that killed three of her family members.
Falkholt, who starred on "Home and Away" and other Australian shows, died in a Sydney hospital three weeks after a two-car collision that killed her sister, Annabelle, and her parents, Lars and Vivian Falkholt. The driver of the other vehicle, Craig Whitall, 50, was killed instantly in the crash the day after Christmas.
News.com.au reported that Whitall was banned from driving for nine years and had "at least 10 convictions for driving while disqualified." He was reportedly traveling to his home from a methadone clinic.
'HOME AND AWAY'S' JESSICA FALKHOLT TAKEN OFF OF LIFE SUPPORT FOLLOWING CRASH THAT KILLED HER FAMILY
Falkholt's parents died instantly in the crash but Annabelle, 21, died in the hospital three days later. Jessica underwent a few surgeries, including one to remove her kidney and a portion of her skull. However, the actress was in a coma until she was taken off life support one day following the funeral for her slain family members. Hundreds of mourners gathered in a Sydney church for the funerals of the three Falkholt family members.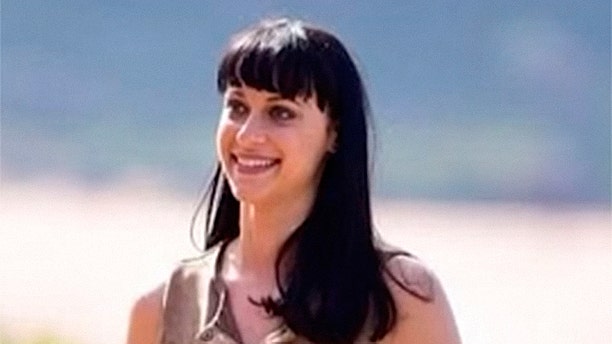 "On behalf of the family of Jessica Falkholt, St. George Hospital has been asked to advise the media and the community of Jessica's passing today at 10:20 a.m.," a statement from the hospital read. "Jessica passed away from serious injuries sustained in a motor vehicle accident on [December 26, 2017]."
Falkholt's last roles in Australian movie "Harmony" and roles in "Mystery Road" and "Bite Club" were slated to premiere this year.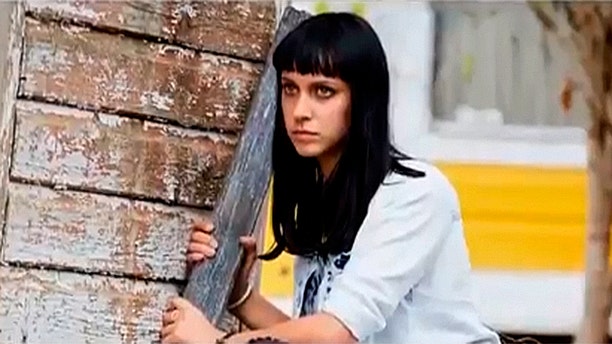 Lisa Mann, the actress' agent, told People the news of her death was "heartbreaking."
"It is just heartbreaking," Mann said. "Beautiful Jess was loved and treasured by her family, friends and colleagues and our sympathies are with everyone today."
The Associated Press contributed to this report.
https://www.foxnews.com/entertainment/jessica-falkholt-australian-soap-star-dead-at-29-after-horrific-crash