Jenny McCarthy on Rosie's return to 'The View': 'Going in the direction of fire'
By ,
Published April 05, 2016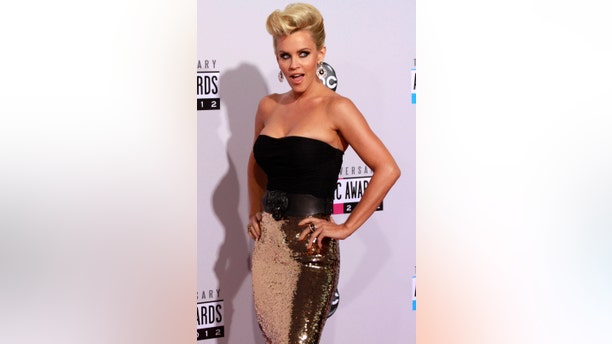 Just because Jenny McCarthy was axed from "The View" that doesn't mean she won't be tuning in. According to Us weekly the 41-year-old star told reporters at The Palazzo Las Vegas that she was excited to see Rosie O'Donnell return to the morning gabfest.

"I love Rosie. I have been a fan of hers forever," the blonde beauty said. "I knew they were looking to bring some heat to the table and there is no doubt that will Rosie there will be some heat. They are definitely going in the direction of fire."
"It's going to be some exciting television," she continued. "I will be there with my beer and popcorn at eleven in the morning. I can't wait to see how it plays out."
McCarthy already has a new project lined up which she said will be unveiled shortly.
"Monday there will be a big announcement," she said. "Everyone should do something they love doing but that shows off their strengths and have fun while doing it."
https://www.foxnews.com/entertainment/jenny-mccarthy-on-rosies-return-to-the-view-going-in-the-direction-of-fire