Hoda Kotb's 'sweet' Matt Lauer comment infuriates 'Today' fans
By Sasha Savitsky, ,
Published January 02, 2018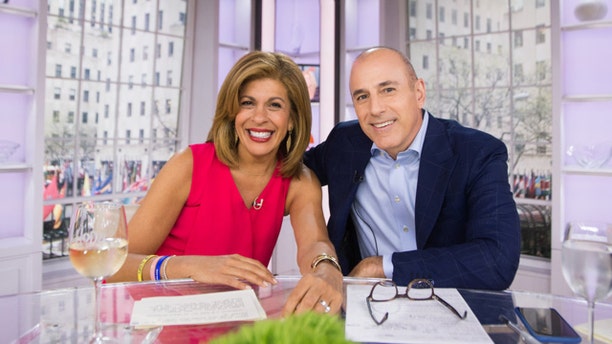 Hoda Kotb still has a soft spot for Matt Lauer, though the disgraced TV host has been accused of sexual assault in the workplace.
NBC announced Tuesday that Kotb would replace Lauer as Savannah Guthrie's co-host during the 7-9 a.m. hours of "Today," and Kotb revealed she'd heard from Lauer since the news of her promotion was made public.
"He was sweet this morning. Certain texts popped up, and there was one from Matt: 'Congratulations!'" Kotb told E! News. "And he said some nice words."
Lauer was fired in November after several women spoke out against him and accused him of harassing them or assaulting them during his time at NBC. One woman claimed Lauer sexually assaulted her in his office until she passed out. Another claimed the "Today" host sent her a sex toy with an explicit message.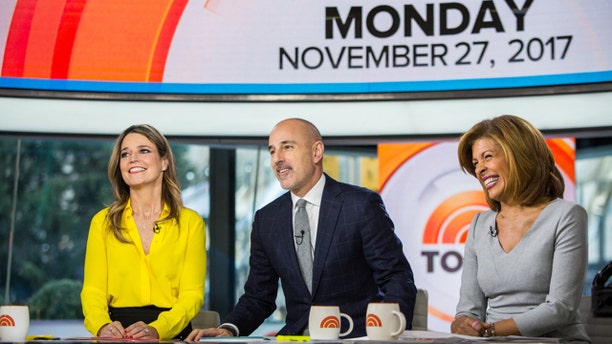 Lauer has remained out of the public eye since the scandal broke.
Kotb said "it was really nice" to hear from her former colleague.
Kotb told E! News, "It meant the world to me to hear from him."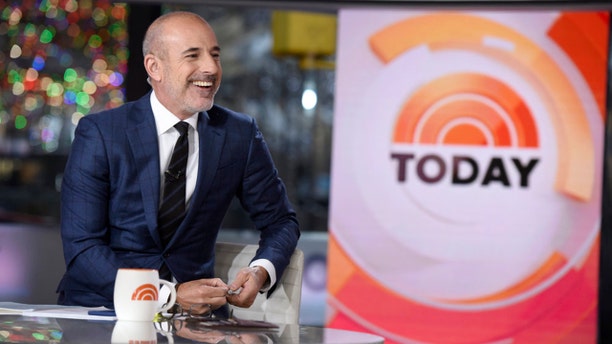 Twitter users were quick to chime in on Kotb's comments about Lauer saying they wished the new "Today" co-anchor hadn't said anything at all.
Guthrie also had kind things to say about Lauer.
"Matt is really focused on his family, and I think that's where his heart is and that's where it should be," Guthrie told the NBC-owned E! News. "We've kept in touch and we've all been reaching out, and, you know... I don't think there's anyone who would be more thrilled than Matt to see Hoda in this role. He adores Hoda and he knows how good she is and so I know that to be true."
https://www.foxnews.com/entertainment/hoda-kotbs-sweet-matt-lauer-comment-infuriates-today-fans