Gavin Rossdale on divorce from Gwen Stefani: It was the 'opposite to what I wanted'
By ,
Published January 23, 2017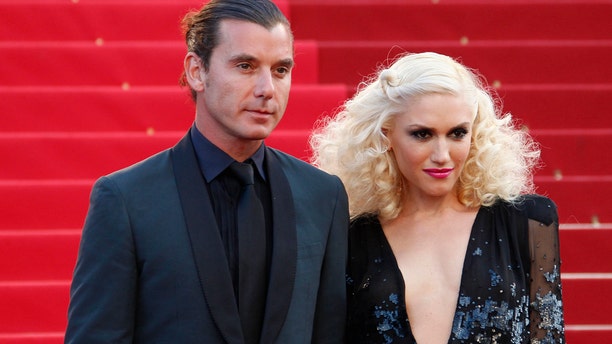 Gavin Rossdale has remained quiet about his divorce from Gwen Stefani in 2015. But in a new interview with The Sun's Fabulous magazine, the rocker admitted his regrets and how he still thinks his ex-wife is "incredible."
"[Divorce] was completely opposite to what I wanted. Really not…but here we are," Rossdale told the mag. "Apart from death, I think divorce is one of the hardest, most painful things to go through."
Looking back, there are plenty of things the 51-year-old would do differently.
"I know we all wish that, but we can't, so I have to deal with reality," he said. "You can't not have regrets and be human at the same time."
The musician said the 20 years him and Stefani spent together were "lovely" and he still thinks highly of his ex.
"It was a lovely 20 years and we have three amazing children. There were a lot of positives, and with time they'll become more and more obvious."
Unlike Rossdale, Stefani has been fairly vocal about the pair's split.
"i had to work really hard at marriage, all the time, like everybody, but ours was extra hard, when you add that we're from different countries, both of us being in music, and celebrity," she told Glamour in November 2016. "[Marriage] was the one thing I didn't want to fail at."
https://www.foxnews.com/entertainment/gavin-rossdale-on-divorce-from-gwen-stefani-it-was-the-opposite-to-what-i-wanted