'Game of Thrones' season 7 premiere: How you can watch
By ,
Published September 27, 2017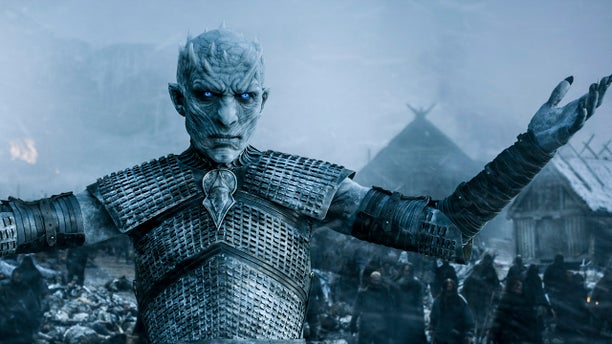 The battle to rule Westeros continues on Sunday night, when HBO's megahit fantasy series "Game of Thrones" returns for its seventh season. Dying to watch the premiere? Fox News has everything you need to know.
When does "Game of Thrones" premiere?
9 p.m. ET on HBO. If you have access to the HBO GO streaming service through a login from a TV provider, you can watch online or on devices like phones, tablets, and smart TVs.
"Episodes will be available on HBO GO on Sunday evenings at approximately 9:00pm Eastern (6:00pm Pacific)," the network's website says.
I don't have a HBO TV subscription or access to HBO GO -- how can I watch the show?
HBO Now offers a free 30-day trial to watch the network's content. It costs $14.99 per month after the trial and works for a number of devices, including computers, gaming consoles and phones.
'GAME OF THRONES': BOLD PREDICTIONS FOR THE 7TH SEASON PREMIERE
What do we know about this season?
The new season is slated to include just seven episodes. The season premiere is titled "Dragonstone" and is 59 minutes long.
"Jon Snow organizes the defense of the North," the episode description says online. "Cersei tries to even the odds. Samwell discovers crucial information. Daenerys comes home."
The second and third episodes for this season will be called "Stormborn" and "The Queen's Justice." They will air July 23 and July 30, respectively.
How many seasons are left?
Just one more, "Game of Thrones" fans. There are going to be six episodes in its eighth season, Entertainment Weekly reported in May.
'GAME OF THRONES' SEASON 7 PROMOTION PUTS WHITE WALKERS IN LONDON
https://www.foxnews.com/entertainment/game-of-thrones-season-7-premiere-how-you-can-watch