Elizabeth Vargas opens up on battle with alcohol addiction
By ,
Published September 08, 2016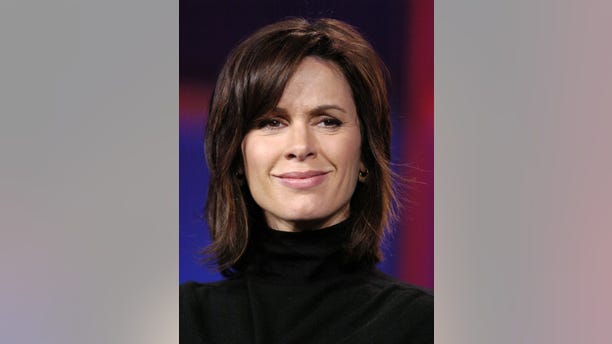 Elizabeth Vargas, who battles alcohol addiction, has recalled a 13-hour blackout so severe that she's not sure of all the details.
The ABC anchor became so inebriated one day in July 2012 that a good Samaritan had to pick her up and bring her home after finding her wandering around her neighborhood, she told People in this week's issue.
By the time she got to her apartment, she had reportedly fallen unconscious and had to be taken to the emergency room, where she woke up completely unaware of how she got there.
"It was terrifying once I started to hear the particulars," said Vargas, 54. "I will never know who that person was that saved my life. I spent a lot of time and energy after that trying to pry a memory out around that padlocked door, and I can't. I was sure that in a few weeks … I could get something out. No. I don't remember anything."
Vargas has been candid about her addiction, revealing in 2014 that she's an alcoholic and talking about enduring two stints in rehab.
She details her battles with alcoholism and anxiety in her book, "Between Breaths: A Memoir of Panic and Addiction," out Tuesday. "Addiction is a hopeless, dark place," she told People. "I have great empathy for people trapped there. And I hope my story can help someone else."
This article originally appeared in the New York Post's Page Six.
https://www.foxnews.com/entertainment/elizabeth-vargas-opens-up-on-battle-with-alcohol-addiction