Duran Duran compares themselves to Beethoven
By ,
Published May 02, 2016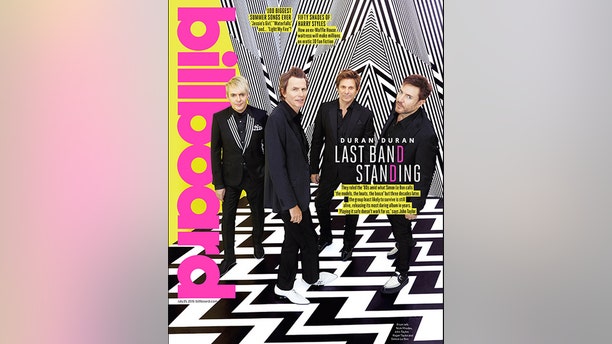 Duran Duran fight their "washed up" reputation in this week's Billboard cover story. The band argues that their music is still relevant today.
"You don't hear Beethoven again and think, 'This is a nostalgia thing.' Nor Shakespeare: 'Oh no, another reading of Hamlet'...an artist that still had tremendous vitality into his 70s," bassist John Taylor told Billboard.
They added lead singer Simon Le Bon, "We were the last band people thought would carry on...They thought we were a flash in the pan, contrived, probably put together by management."
The group also spoke about what it's like to hang out with the royal family.
"'Glamorous' and 'shallow' are never words you use to describe your own life. But, yes, it was fun. It was fun hanging out with Princess Margaret, Prince Charles and Diana and Warhol, too. But that's all the press ever talked about: the parties, the models, the boats, the booze. But we did work hard."
https://www.foxnews.com/entertainment/duran-duran-compares-themselves-to-beethoven