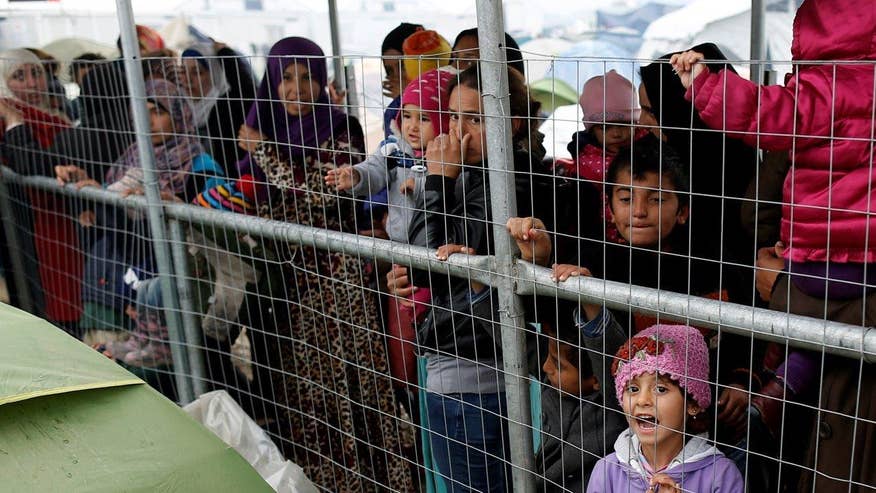 The mayor of Paris has announced plans to create a center to take in migrants with no place to go, saying she wants the French capital to welcome those escaping war and poverty in dignity.
The center will be located in northern Paris where hundreds of arriving migrants without a place to go often camp near subway stations. Mayor Anne Hidalgo said the exact site would be announced shortly.
The Socialist mayor said several times she hopes the state will be a "partner" in the project, which she said must conform to international norms for refugees.
She said Parisians have a humane duty to help the have-not travelers, adding that she's confident "the Paris population will be at our side."
Her plan to open a center for homeless in the Bois du Boulogne beside a chic neighborhood caused a ruckus.