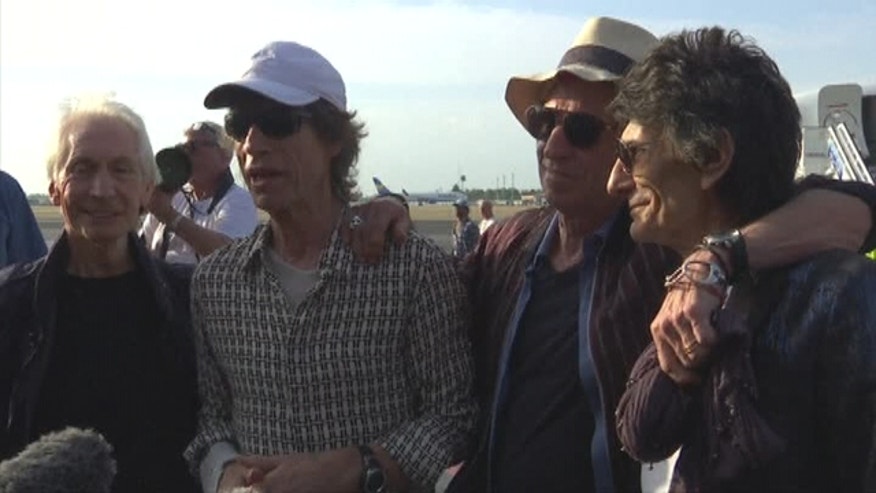 DORAL, Fla. (WSVN) — One of six injured Cuban migrants intercepted by the U.S. Coast Guard off the Florida Keys on Saturday said they were shot at from ashore moments after leaving the island nation. One day later, four of them were released from a South Florida hospital.
7News cameras captured Yaser Cabrera, one of the migrants, reuniting with his family at Church World Service in Doral, Sunday.
Cabrera said he and 25 others fled Cuba on a makeshift raft, early Saturday morning. He said their departure ended in gunfire after four people on land shot at them in an attempt to force the migrants back to shore so they could steal their vessel.
Seven of them, including Cabrera and a woman who is 16 weeks pregnant, were struck. "It hurts a lot, but he's feeling good," said Cabrera's cousin as she translated.
The migrants continued on their 16-hour journey and made it just south of Key West before the Coast Guard found them. Cabrera and the five others with the most serious injuries were airlifted to Jackson Memorial Hospital, Saturday afternoon.
The others were sent back to Cuba.
Cabrera's cousin found out about his brother had made it to U.S. soil while watching the news. "We were watching the TV and we saw him, and we were like, 'Oh, my God, look who's here,' and then we came here," she said.
By Sunday afternoon, Cabrera and three others had been released from the hospital and brought to Church World Service, where family and friends waited to pick them up. Speaking in Spanish, Cabrera told 7News, "[I feel] super happy and free ... I have my family, my wife and daughter, my parents, my grandparents. Happy and free being in the U.S."
"This was a dream for him and for every Cuban," said a relative as he got in a car with Cabrera and drove away.
Officials said three migrants remained at Church World Service, Sunday night. The pregnant woman and another migrant who, 7News has learned, are a couple continue to recover from their injuries at the hospital.
For more news, visit www.wsvn.com.
Like us on Facebook
Follow us on Twitter & Instagram