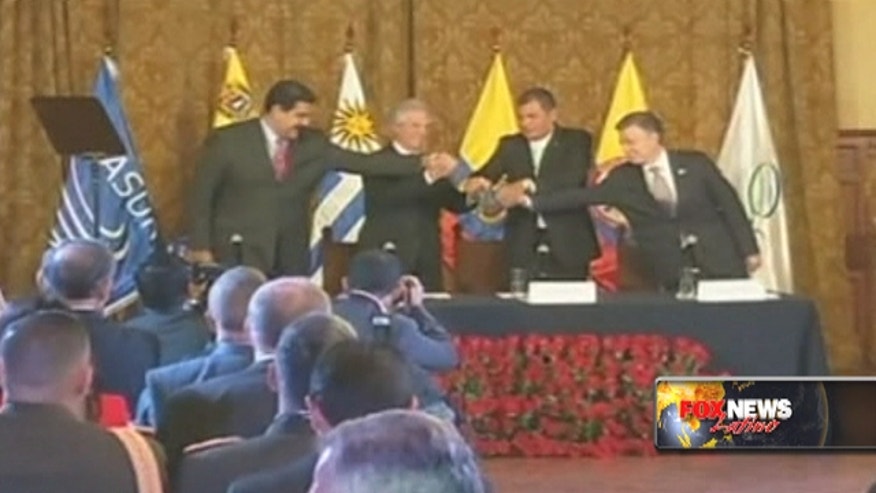 CHARLOTTE, N.C. – Two statues outside a new Mexican restaurant in South End are starting a firestorm among the Latino community.
The statues in front of Hot Taco show a Hispanic man sitting and leaning up against the wall wearing a sombrero and sleeping. Activists say these statues are disrespectful to their community and are fostering a stereotype they say is hurtful and outdated.
"It's important that the restaurants in our community support positive images as well," said Yanira Castro, a Latino community member.
"When Mexico was taken over by the U.S. some say Mexicans were sleeping and inattentive and that's why it happened," Castro said.
She was one of the first to sign a petition put in place by local activist Amalia Deloney, pushing the restaurant to take it down.
Castro and Deloney and others who have signed the petition say this depiction supports the stereotype that Hispanic people, specifically Mexicans, are lazy. Something she says the Latino community won't tolerate.
A manager of Hot Taco told Fox 46 she would reach out to the owner for a statement.
The petition has more than 200 signatures and leaders of the fight say they have not heard from the restaurant owner either.
For more stories go to fox46charlotte.com
Like us on Facebook
Follow us on Twitter & Instagram