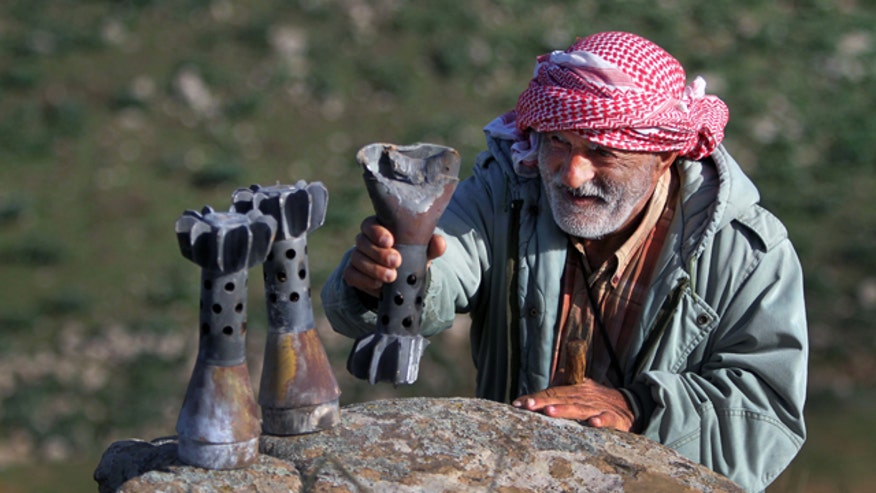 Iran is encouraging its terror allies to pursue the assassination of Israeli Prime Minister Benjamin Netanyahu's children by publishing personal information about them, including photographs of the kids lined up in crosshairs, and declaring, "We must await the hunt of Hezbollah."
The publication of the personal information and biographies of Netanyahu's children follows an Israeli airstrike last week that killed several key Hezbollah leaders and an Iranian commander affiliated with the country's hardline Revolutionary Guard Corps (IRGC).
Iranian military leaders affiliated with the IRGC threatened in recent days harsh retaliation for the strike and promised to amp up support for Hezbollah as well as Palestinian terrorist organizations.
The information was originally published in Farsi by an Iranian website affiliated with the IRGC and quickly republished by Iran's state-controlled Fars News Agency.
In addition to biographical details and pictures of Netanyahu's children, the Iranians provided details about the families of former Prime Ministers Ehud Olmert and Ariel Sharon.
Click for more from the Washington Free Beacon.