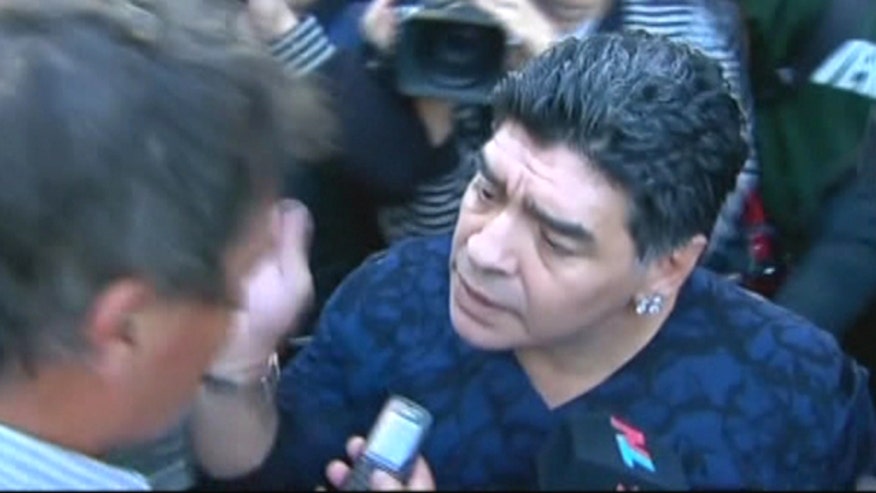 Just hours after police launched a public education campaign to keep Times Square's roving band of costumed characters in line after a series of high-profile incidents, three more were arrested.
The aim of the campaign is to remind the people inside the costumes that they cannot charge for photographs. They're also letting tourists know that photographs with the characters are free and tipping is optional.
The campaign began over the weekend. A short time later people dressed as Iron Man, Spider Man and Elmo were picked up while another Iron Man was ticketed and released, said police.
The department is handing out fliers with the reminder superimposed on a picture of Times Square's versions of Mickey Mouse and Elmo.
They tell people call 911 if a character gets out of hand.
The campaign comes two weeks after police say a man dressed as Spider-Man slugged a police officer who told him to stop harassing a tourist for a bigger tip.
For more stories go to myfoxny.com
Follow us on twitter.com/foxnewslatino
Like us at facebook.com/foxnewslatino