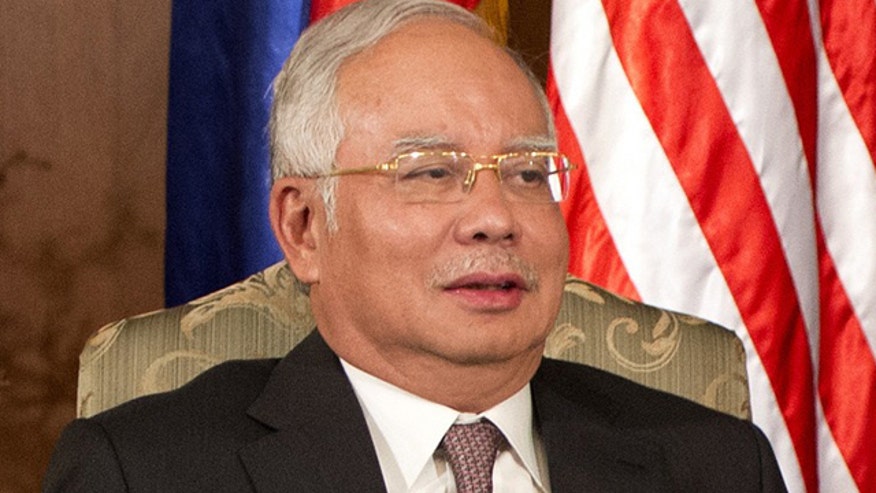 Mistrust between U.S. and Malaysian air-accident investigators has hampered a multinational probe into the jetliner that disappeared three weeks ago, people familiar with the investigation said, with no clear leads emerging about who or what was responsible for its disappearance.
As search ships raced to try to confirm airborne sightings of potential wreckage in the newest search area, officially both sides said cooperation between the two countries is good. But people familiar with both countries' efforts say that isn't always the case.
U.S. investigators say they aren't getting a full flow of information from the Malaysians—prompting some to complain to headquarters in Washington that they feel relegated to the margins, according to several people familiar with the matter. Malaysian investigators, meanwhile, are wary of information leaks they believe are occurring more regularly among their counterparts from Washington.
With a little more than a week left on the battery life of Malaysia Airlines Flight 370's data recorders, known as black boxes, search crews were on their way to the new search zone where five planes had spotted debris potentially related to the plane. Though investigators have determined the Boeing 777 went down somewhere in the Indian Ocean, based on satellite data, a criminal probe into the flight's disappearance has yielded few clues in the two weeks since the Malaysian government announced its suspicion that a deliberate act brought down the Boeing 777.
Twin probes into how and why the plane went down rest largely in the hands of Malaysian police and air-safety officials, and Americans working in Kuala Lumpur are convinced their side is "mainly getting bits and pieces, rather than a full download from the Malaysians," said one U.S. official briefed on the investigation. Members of the on-site U.S. contingent are "vetting all the information they do get, to ensure accuracy," the official added.
In Malaysia, the government has tight control over the media and leaks of information aren't common. By contrast, some people on the Malaysian side perceive Washington to be full of leaks, particularly in the first few days after the plane vanished March 8.
Last week, Malaysia handed over its most important physical evidence to the U.S. Federal Bureau of Investigation—pilot Zaharie Ahmad Shah's home flight simulator and computer—for analysis. But before the FBI analysis was complete or the Malaysian government had a chance to make an announcement, a flurry of media reports from Washington revealed that the bureau hadn't found anything to explain Flight 370's disappearance.
"Washington seems to be a leaky boat," said one person familiar with the Malaysian investigation. "It erodes trust." Nevertheless, this person said concern about the Americans' role isn't seriously impeding the investigation. "We have been surprised at how many people we have been able to rope into this," this person said.
Click for more from The Wall Street Journal.