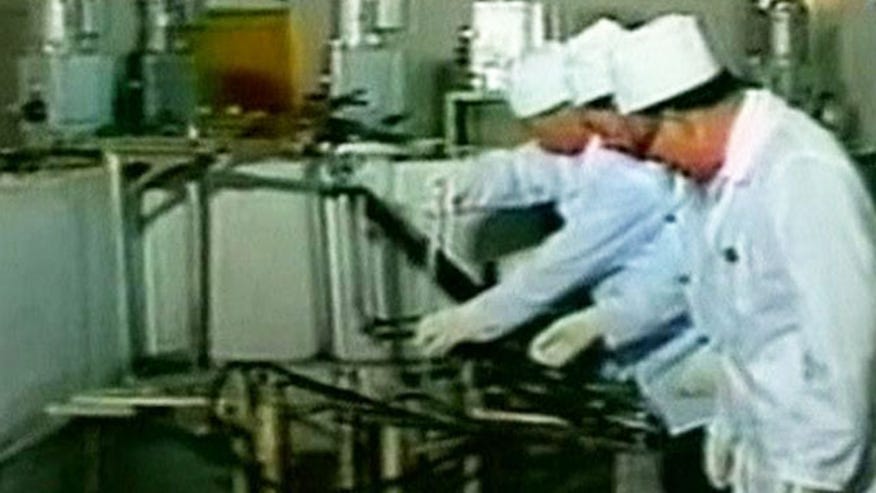 SEOUL, South Korea – North Korea has vowed to restart all mothballed facilities at its main Yongbyon nuclear complex. They were closed in 2007 as part of an international nuclear disarmament deal.
The announcement Tuesday follows weeks of warlike rhetoric from North Korea, including threats to launch nuclear strikes against the U.S. The country has also declared that making nuclear arms and a stronger economy are the nation's top priorities.
A spokesman for the General Department of Atomic Energy says the Yongbyon facilities to be restarted are a graphite-moderated 5 megawatt reactor.
The reactor generates spent fuel rods laced with plutonium. It is the core of the Yongbyon nuclear complex.