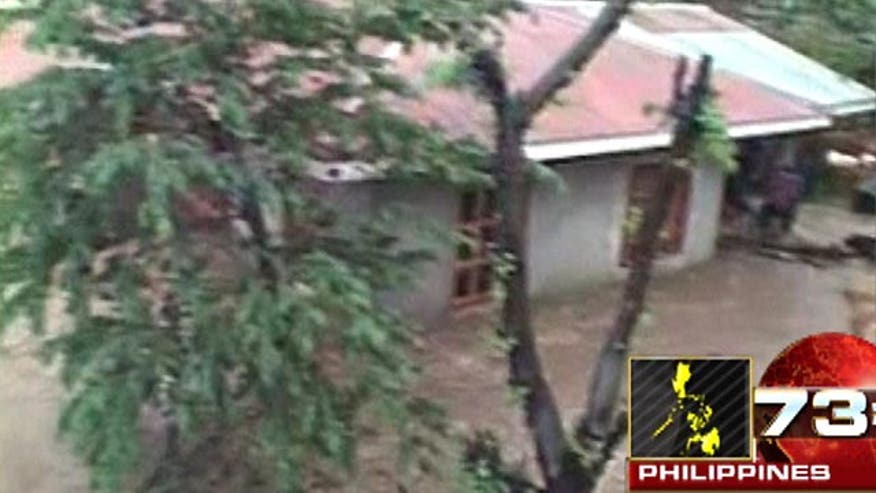 MANILA, Philippines – A late season storm has left at least four people dead in separate incidents in the central Philippines but has spared a southern region that was devastated by a typhoon that killed more than 1,000 people weeks earlier.
The national disaster agency said in a report Thursday that three people died when a tree fell on their house in Eastern Samar province, where Tropical Storm Wukong made landfall on Christmas Day. Another person was killed in a landslide in Iloilo province.
Officials say heavy rain on mountains surrounding Kalibo, the capital of Aklan province on Panay Island, caused a river running through the city to overflow and triggered a flashflood late Wednesday. There were no casualties.
It was the 17th storm to hit the country this year.