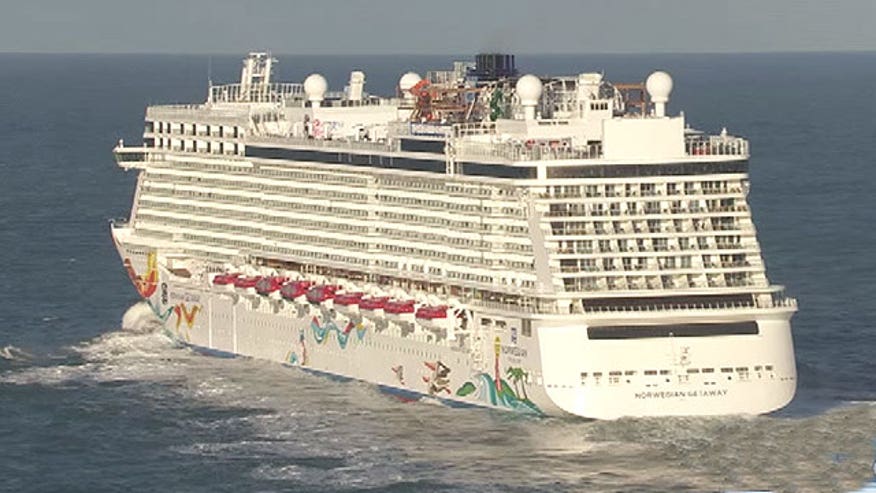 Like to eat?
Of course you do—especially on vacation: Crusty baguettes and cheese in France, a just-caught grilled snapper in the Caribbean that's seasoned to perfection, freshly made pasta in Italy with the best sauce ever.
For some of us, sampling local food is one of the joys of travel. Now you can get that experience aboard cruise ships. Of course you can still get your burgers and steaks and the chance to sample the increasing number of specialty restaurants. (Make sure you book reservations ahead!
But increasingly, cruise lines are giving you the opportunity to sample local dishes—and maybe even to learn to cook them—whether you are in the Caribbean, Alaska, Europe or Asia.
Oceania Cruises now has classes on their European cruises in the Bon Appetit Culinary Centers and special Culinary Discovery Tours ashore in some places. Learn how to cook healthy Greek dishes in Crete/ See what it takes to make a traditional Irish meal when you visit a famous cooking school in Cork.
Princess Cruises' new dining program to showcase regional culinary specialties is being introduced on its new Regal Princess in the Caribbean this winter. Think Island-Spiced Jerk Chicken, Red Snapper ceviche and of course, Caribbean Cocktails. How about a Cool Runnings with rum, banana liquor blackberry brandy, blended with coconut and pineapple. You'll also love the new "Chocolate Journeys," the line's new onboard chocolate experience with custom-crafted desserts, artisan chocolate and wine pairings, and more.
CARNIVAL's "Port of Call" entrees now being introduced on some ships will be entirely inspired by the ship's itinerary that day. For example, in St' Thomas, you might have mango salad or an Island Chicken Curry.
Crystal Cruises has got onboard herb gardens and has expanded local sourcing for its ships with local vendors providing fish, produce, spices and more when possible. Think moss-flavored Salmon in Scandinavia that is prepared with wild greens and fish bought fresh that morning.
Holland America's Culinary Arts Center, a partnership with Food and Wine, touts itinerary-themed cooking demonstrations that focus on the ship's sailing region. In Alaska, for example, sample "Flavors of the Northwest"; in the Mediterranean, learn how to prepare a chorizo pasta sauce. An added bonus: mixology classes and appearances by famous guest chefs as well as special culinary programs for lids and teens
Royal Caribbean's new Quantum of the Seas features specialty restaurants run by celebrity chefs Jamie Oliver and Michael Schwartz, both focusing on seasonal ingredients. Jamie's Italian is Oliver's first restaurant at sea; Michaels's Genuine Pub, the first American gastropub at sea, offers simply prepared food and drinks with ingredients from artisanal producers. (Loved the cured meats!)
Windstar Cruises serves at least one local dish on board every night and offers culinary-focused shore excursions for the foodies on board. Think collecting herbs and spices from a spice garden in Malaysia before learning to cook with them. Take some home too!
It's a good thing all of these ships have big fitness centers!
Bon Appetit!
Eileen Ogintz is the creator of the syndicated column and website Taking the Kids. She is also the author of the ten-book Kid's Guide series to major American cities and the Great Smoky Mountains. The third-edition of the Kid's Guide to NYC has just been released.