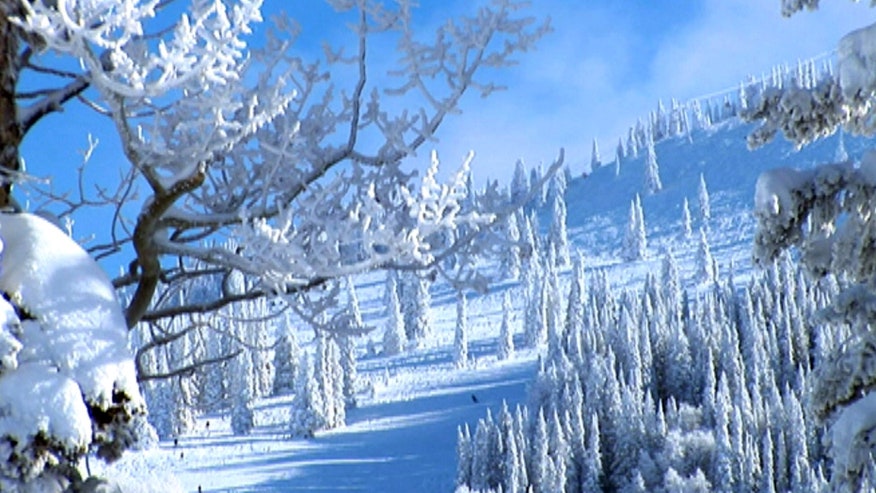 Get off the couch!
Who cares if it's cold and snowy when there's so much fun to be had outdoors with winter fests going on all around the country, complete with giant snow forts, tastings, chili cook-offs and snow sculpting. Here's where to take the kids for Fun in the Snow and where to find special winter festivals:
--Take your pick in the Adirondacks region of New York State where you want to join the women's fry pan toss at the 116th Annual Saranac Lake Winter Festival (Feb.1-10 complete with ice palace) or the Lake George Winter Carnival, a continuous calendar of events each weekend in February.
--Montreal En Lumiere is one of the largest winter festivals anywhere, drawing 900,000 people and transforms the heart of downtown with music, light displays fine dining, starting Feb. 21, while the Quebec Winter Carnival starts Feb.1 with night parades, snow sculptures, an ice palace.
--Colorado has plenty of choices for winter fun in the snow off the slopes starting with Ullr Nights every Friday at Elk Camp at Snowmass, in honor of the Norse God of Snow with a Viking ice castle, sledding hill, bonfire, and dancing to live music. Keystone Resort touts Kidtopia activities on top of the mountain every weekend complete with snow fort and Steamboat Ski Resort is hosting its 100th Winter Carnival starting Feb.6.
--Hershey, PA, the Sweetest Place on Earth, is celebrating "Chocolate-Covered February" with everything from a Chocolate Parade at Hershey's Chocolate World, Chocolate and wine tasting, chocolate treatments at the Spa at the Hotel Hershey and the chance to create your own chocolate bar at Hershey's Chocolate World.
--New Englanders know how to celebrate winter with the Burlington Winter Festival Feb 2 in Burlington, VT (here's your chance to see ice sculptors at work!) and the Annual Bethel WinterFest in Maine that starts Feb.9 with a volcano made out of snow. Concerts and plenty of kids' activities.
Just don't forget your mittens!
Check out Eileen's latest travel books for kids—The Kid's Guide to Orlando and The Kid's Guide to NYC from Globe Pequot Press.
Eileen Ogintz is the creator of the syndicated column and website Taking the Kids. She is also the author of the ten-book Kid's Guide series to major American cities and the Great Smoky Mountains. The third-edition of the Kid's Guide to NYC has just been released.