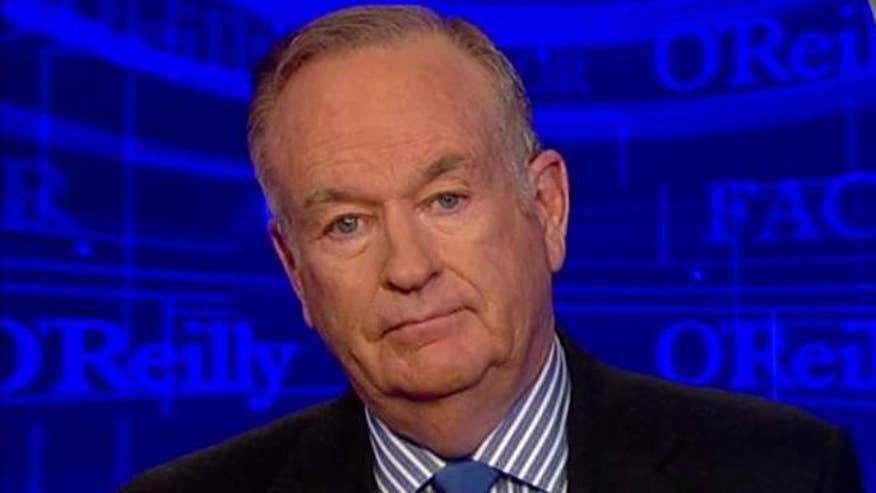 The death toll remains at 14. 21 wounded after two Muslim extremists attack a public facility in San Bernardino County, California yesterday. Now, here is the update tonight. 28-year-old Syed Farook and his 27-year- old wife Tashfeen Malik left their six-month old daughter with a relative and then embarked on a day of murder.
Farook worked as an environmental inspector for the county and attended a holiday luncheon at the Inland Regional Center. Farook left the celebration, returned a short time later with wife brandishing semiautomatic weapons. The pair opened fire, shot off approximately rounds then left after about five minutes.
Acting on a tip, police traced the couple to a home in nearby Redlands where a car chase began. It ended with Farook and Malik being shot dead by police. Two officers were injured in the action. They are ok this evening.
Now, what really happened? Authorities say Farook, an American citizen and Malik, a Pakistani rented a home where they apparently made bombs and accumulated weapons and a massive of ammunition.
A number of reports say Farook was an extremist with an ISIS connection and that makes sense as you don't have a house full of bombs unless you have terror on your mind. Also, ISIS immediately praised the mass murder calling the killers quote, "lions".
So now we have yet another terror attack generated by Islamic fanatics -- one born here, the other a Pakistani. The damage these two have caused spreads far beyond the dead and wounded. Good American Muslims are devastated.
I talked with a doctor in Chicago -- solid citizens. His family has been here for more than a century. He, his wife and children now feel branded because of all the terror in the name of Allah. There are literally millions of good Muslims all over the world being battered by these ISIS killers and their fanatical followers.
In addition, the mass murder in California has political implications which we'll examine this evening.
Once again the terror spotlight is directly on President Obama who has been soft on fighting the jihad. And now has angered many Americans almost beyond description. Critical mass has indeed been reached.
And that's "The Memo".