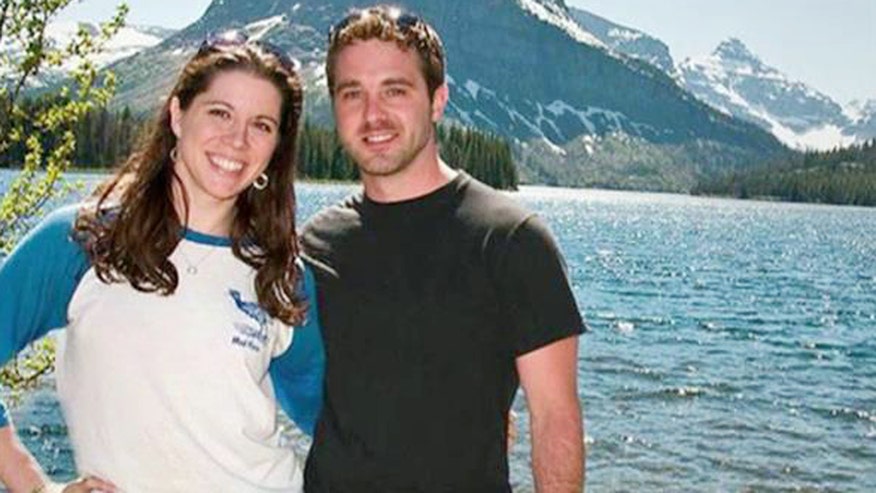 By Greta Van Susteren
Let's all go "Off the Record." I'm having trouble shaking this one. It is so sad. Fox News contributor Mary Katharine Ham's husband, Jake Brewer, died this weekend. He was killed in a bicycle accident while doing something for others, biking for a cancer charity.
Jake and Mary Katharine have a young child, a toddler, and Mary Katharine is pregnant with their second child. I see Mary Katharine often here at Fox News. I don't know her very well. Mostly, we exchange casual small talk. But it's almost impossible not to feel extreme grief for her and their child. And while I'm absolutely without words to console, I admire Mary Katharine, who took to Instagram to console everyone else, writing in part, "In a life where nothing is guaranteed, Jake made the absolute, ever-loving most of his time with all of us."
Mary Katharine's statement says a lot about Jake, and makes me wonder and probably you, too, this: Are we all making the most of our lives and even doing what we can for others?
Go to my Facebook page to read Mary Katharine's entire post about her husband Jake and you can leave a message for her family there. And also you can go to brewerfund.org, and support the Jake Brewer Memorial Fund. That's my "Off the Record" comment tonight.