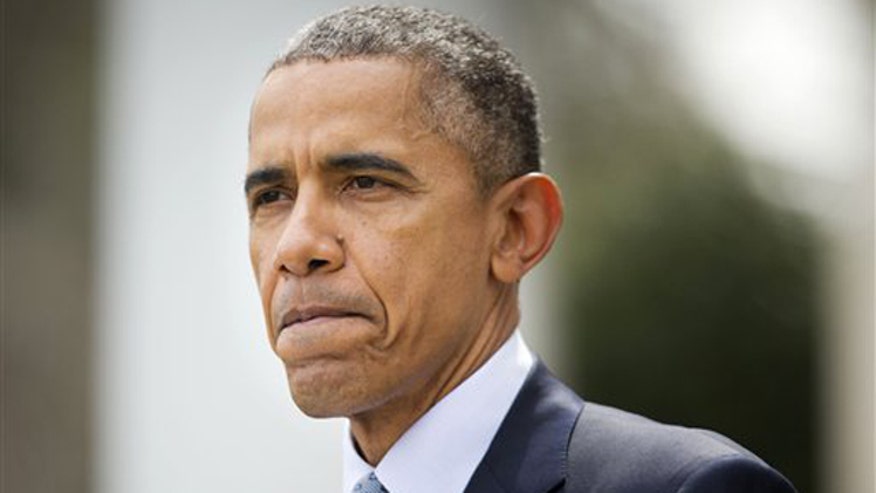 By Greta Van Susteren
Let's all go "Off the Record" for a minute. Good deal or bad deal with Iran?
I bet you have heard lots of opinions. And tonight you may have one yourself. It's too bad we don't have the all-important specific details. They don't exist. We only have a generalized framework, and that's simply not enough to know if we have a good deal or a dangerous one and whether the world has been saved from a rogue nation gaining the ultimate weapon or if we have just been hanged by a country that is history blind.
But one thing is certain: No one in his right mind wants Iran to have a nuclear weapon. That would change the world forever -- and in the worst possible way.
So, while there are many skeptics to this framework -- and I understand why -- we don't have the all-important details. Let's not forget the words of a former US president at another very important time in history:
(BEGIN VIDEO CLIP)
RONALD REAGAN, FORMER PRESIDENT OF THE UNITED STATES OF AMERICA: Trust but verify.
(Laughter)
UNIDENTIFIED MALE: (SPOKEN IN FOREIGN LANGUAGE)
UNIDENTIFIED MALE: You repeat that at every meeting.
(Laughter)
(END VIDEO CLIP)
And that's my "Off the Record" comment tonight.