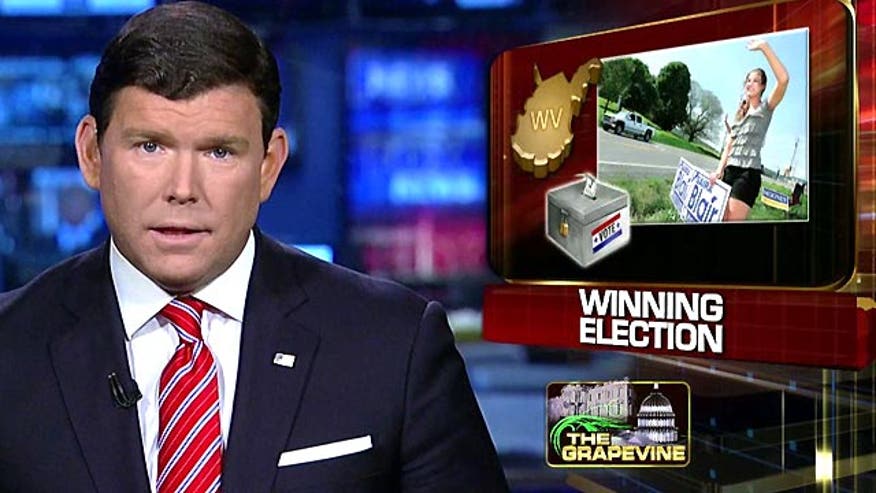 And now some fresh pickings from the Political Grapevine...
Information for Life
Commencement ceremonies are often the final teaching moments to cap off the college experience. At Haverford College in Pennsylvania it was a stern lesson.
As we've reported nationwide, there were number of protests against commencement participants, such as Former Secretary of State Condoleezza Rice and IMF Director Christine Lagarde.
Well, Haverford students objected to Robert Birgeneau the former chancellor of the University of California at Berkeley because of his handling of Occupy Wall Street protests in 2011.
He withdrew from the ceremony.
Former Princeton University President William Bowen did speak at Haverford. He called the success of the protests a defeat for the college.
Quote -- "They should have encouraged him to come and engage in a genuine discussion...I think that Birgeneau, in turn, failed to make proper allowance for the immature, and, yes, arrogant inclinations of some protesters. Aggravated as he had every right to be, I think he should be with us today."
Bowen's address drew a standing ovation.
Hoya Saxa
Treasury secretary and Georgetown alum Jack Lew spoke to his alma mater and struck a bipartisan tone, but made a curious comparison.
(BEGIN VIDEO CLIP)
JACK LEW, SECRETARY OF TREASURY: The pendulum is swinging back to getting things done in a bipartisan way. And I believe that on issues like education, infrastructure and immigration reform, the same will be true. If we need evidence that our country can still accomplish big things, one need only consider health care reform.
(END VIDEO CLIP)
Well, health care reform was anything but bipartisan with the final bill passing both houses with zero Republican votes.
Winning Election
Finally, last week Saira Blair won the primary to be the Republican nominee for a West Virginia State Delegate seat.
This week? High school graduation.
The 17-year-old defeated the incumbent despite not even being eligible to vote.
Blair told "Fox and Friends" this morning, that win or lose in the November general election, she plans to attend college full time.
She says serving in the legislature would be a part time job.