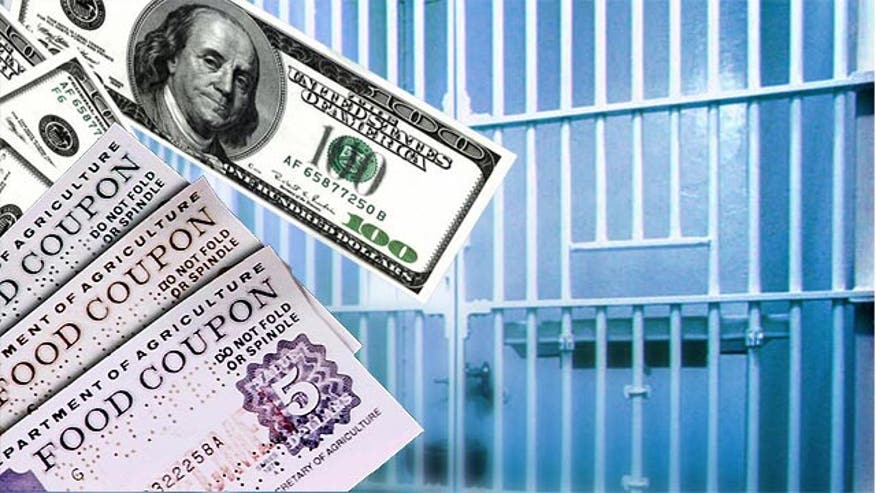 Now some fresh pickings from the Political Grapevine...
Going Postal
For all the talk about the U.S. Post Service losing money, it is certainly getting a lot of attention from Congress.
Lawmakers appear to be especially productive at naming post offices.
More than 18 percent of all legislation passed by the 111th and 112th Congresses were bills to name post offices.
That is 116 out of 623 statutes. Now that's controlled by Democrats and Republicans.
In other postal news, the federal government has placed 57 current post office buildings on the market.
That prime real estate will likely fetch millions of dollars bringing in a hefty commission for the realtor.
That would be the firm CBRE group.
The Chairman of the Board is Richard Blum. His wife is California Democratic Senator Dianne Feinstein.
The senator's office says she is not involved in her husband's business dealings and she had nothing to do with his firm being awarded the contract.
Outsmarting the Sequester
Some Federal workers furloughed as part of the sequester are now applying for unemployment benefits.
Eligibility differs from state to state but some are taking the days in specific allotments -- for instance, five days at once -- so they are eligible to recoup some of their salary in the form of unemployment checks
Tom Schatz of Citizens Against Government Waste says that of course, defeats the purpose of the furloughs.
Quote -- "Circumventing sequestration in this manner once again demonstrates that the best way to cut spending is to eliminate the hundreds of billions of taxpayer dollars that Washington wastes every year on duplicative, overlapping, and obsolete programs."
Life in the Big House
Now to another group collecting unemployment benefits along with food stamps, welfare, and Medicaid-- and this group definitely does not qualify -- prison inmates.
The New Jersey comptroller's office says inmates received $23 million in benefits in a 22 month period ending in April of 2011.
One drug offender, for example, collected $40,000 in unemployment while sitting in his jail cell.
The comptroller says agencies overseeing public assistance are not comparing the welfare lists to a database of county and state inmates.
If you have a story for the Grapevine we want to hear it. Tweet us at @SRGrapevine.