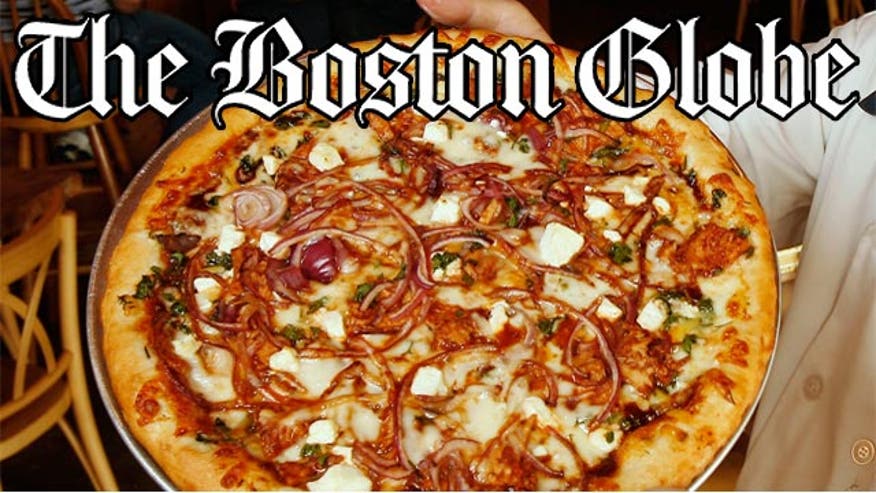 Now some fresh pickings from the Political Grapevine...
Place Your Bets
Casinos are not the only places in Las Vegas where tourists are losing their money.
A legislative audit finds taxi drivers in Sin City over-charged tourists nearly $15 million last year just by taking longer routes to and from the airport.
The report found that in 23 percent of the airport trips reviewed, cabbies opted for the scenic route to get passengers to their destinations.
Tradition Toppled
The iconic trees that symbolize Auburn University's school spirit came down today as the result of a football rivalry taken way too far.
For decades, the oaks at Toomer's Corner have been a gathering place for students there who roll them with toilet paper after big football wins.
But following Alabama's loss to Auburn in 2010 an Alabama fan poisoned the trees later calling in to a radio show to brag about what he did.
Despite the best efforts of arborists the trees did not survive. The man who admitted to killing the trees is currently in jail.
There are plans to plant new trees at Toomer's Corner, we're told.
Picking up the Tab
And finally, a message of gratitude to the journalists of the Boston Globe who worked tirelessly around the clock last week to keep the country informed about the Marathon attacks.
Yesterday, dozens of pizzas arrived in the Globe's newsroom, courtesy of the Chicago Tribune.
The message said -- quote-- "We can only imagine what an exhausting and heartbreaking week it's been for you and your city. But do know your newsroom colleagues here in Chicago and across the country stand in awe of your tenacious coverage. You make us all proud to be journalists. We can't buy you lost sleep, so at least let us pick up lunch."
The Globe staff tweeted their thanks, calling the gesture "classy to the core."