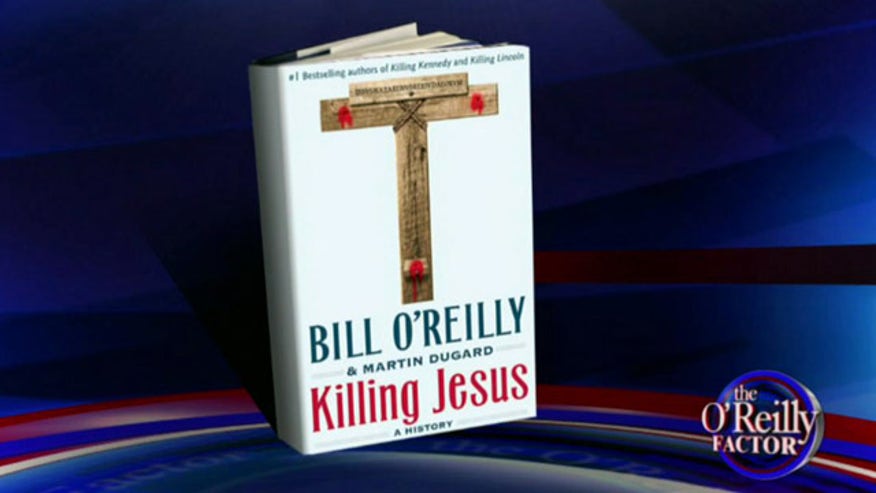 O'REILLY: Factor "Tip of the Day," my new book. And here it is, "Killing Jesus, A History." My co-author, Martin Dugard and I have uncovered some amazing things about the execution of Jesus of Nazareth and how it all tied into Roman power.
So, we're writing the manuscript now even as we speak. Books will be out on September 24th of this year, written in the same style as "Killing Kennedy" and "Killing Lincoln."
I think you're all going to like it. That's the original cross where Jesus was crucified. Factor "Tip of the Day."