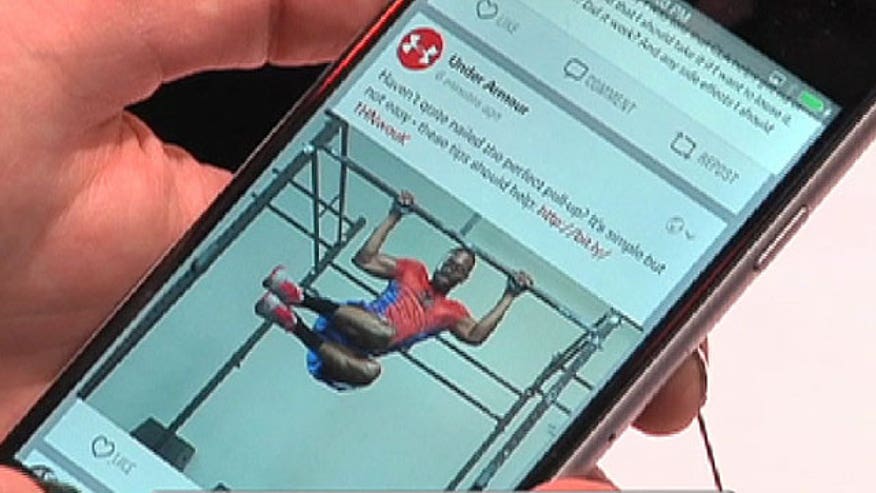 Under Armour now has more to offer than modern exercise gear. The active-lifestyle brand has unveiled its own app, UA Record, which falls under Connected Fitness, the company's health and fitness network.
UA Record brings together numerous individual platforms and apps such as FitBit and Map My Run and combines them into a single network where users interact.
"You can create micro challenges to compete with your friends, engage with one another to meet your goals and share your goals," said Under Armour Senior Manager Sara Hester.
The app tracks your workouts and offers health tips. It also gives users access to fitness advice and exercise routines from celebrities and athletes like Cal Ripken Jr. and Giselle Bundchen, just to name a few.
The app logs users' daily workouts and activity, and also provides easy-to-read weekly and monthly progress data. The format is similar to other social media apps where users can post and share pictures and status updates.
"In addition to data tracking, there's content and information and you can building a community with other friends, friends in the network to share and inspire one another," Hester said.
Connected Fitness is free and is now available on Android and Apple devices.
Matt Finn is a Fox News correspondent based in the Chicago bureau. Follow him on Twitter: @MattFinnFNC