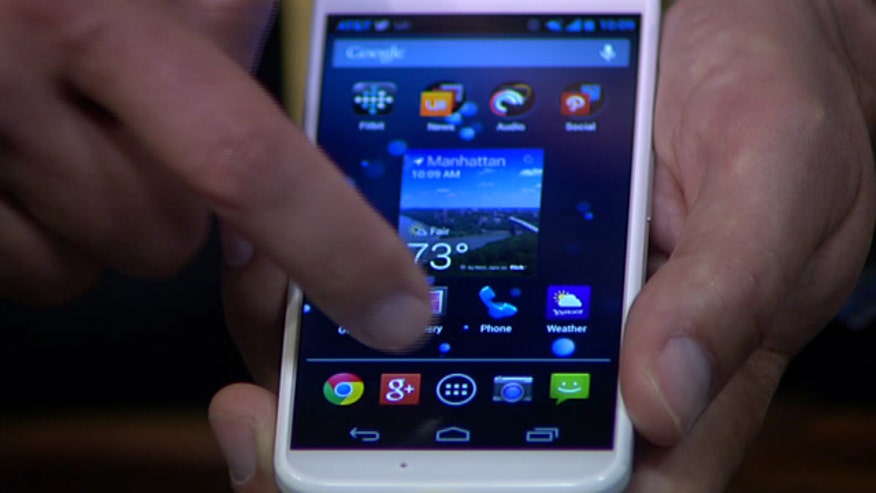 Fully customizable in 360 different color combinations including wood, the Motorola Moto X is the first phone that Google has made along with Motorola -- and it is a beautiful device.
Not too heavy and not too light, Motorola has hit the size sweet spot in the 4.7-inch display on the Moto X. I was excited to try out a true Android experience without the extra stuff that other manufacturers often layer into their phones. You'll likely appreciate this clean experience too.
One of the flagship features of the phone: It's always listening to you. With a simple voice command, you can get make a call, create a reminder and more. It's also great for driving. I can say 'Okay Google Now, give me directions to the Home Depot.'
The Moto X will not only find the nearest store, it'll start navigating me there too.
Clayton Morris joined FOX News Channel (FNC) in 2008 and is the co-host of FOX & Friends Weekend. Clayton covers technology for FOX News Channel and FOX Business Network. He's also the creator of ReadQuick a speed reading app for iOS. Click here for more information on Clayton Morris.