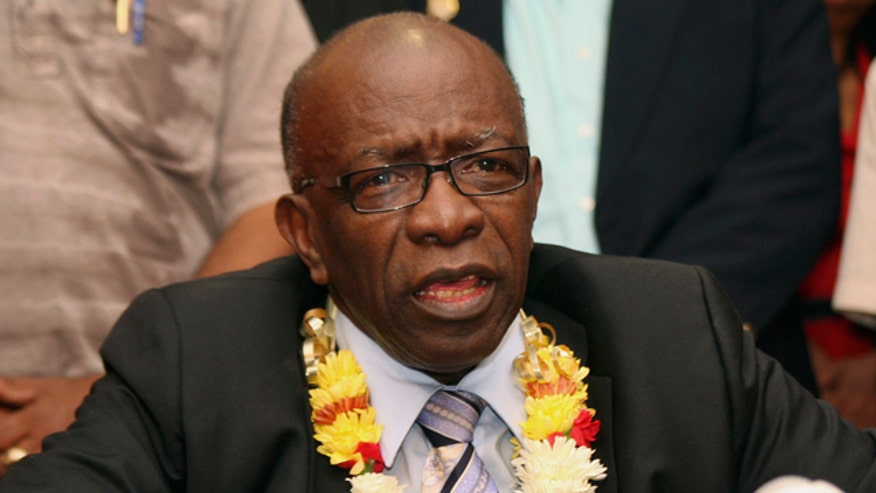 Former FIFA Vice President Jack Warner is being investigated by U.S. prosecutors for allegedly diverting $750,000 intended for victims of Haiti's 2010 earthquake into bank accounts for his "personal use."
The allegations were made in papers drawn up by U.S. investigators, the BBC reported Monday.
The papers say the money, donated from FIFA and the Korean Football Association, went into accounts controlled by Warner at "Warner's direction."
Authorities reportedly are now investigating 75 bank accounts connected to Warner.
"I think if Jack Warner actually stole money that was meant for Haiti, that is a most despicable crime, and I would expect the authorities to do all that they can to ensure the recovery of that money," said Garvin Nicholas, the attorney general in Warner's native Trinidad and Tobago.
Warner – who was arrested last month in Trinidad – has denied any wrongdoing. He faces extradition to the U.S. to face corruption and money laundering charges, the BBC reports.