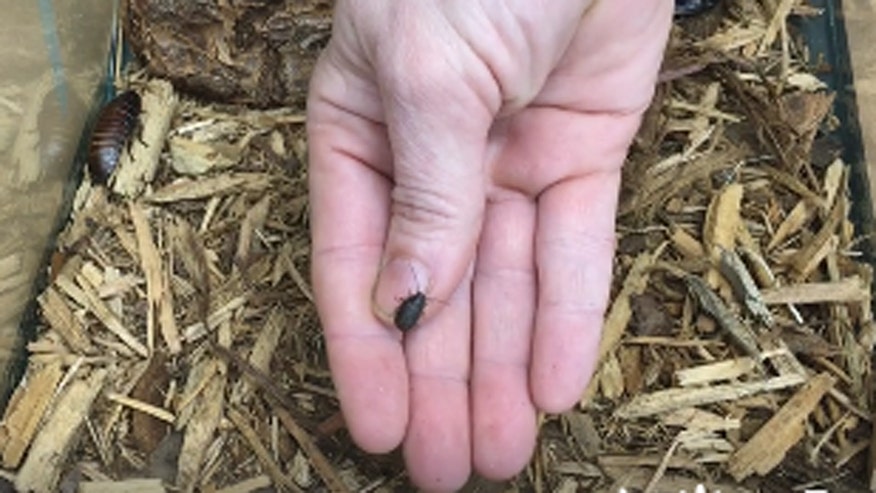 Tom Brady has five Super Bowl victories to his name, and now he has something else, too: a little cockroach with his name.
The dubious honor stems from a bet that Zoo Atlanta (located in Atlanta, home of the Falcons) made with the Roger Williams Park Zoo in Providence, Rhode Island (loyal to the New England Patriots). The terms? The losing side would give a baby animal in its zoo the name of the winning team's quarterback.
Well, the Falcons lost, and so Zoo Atlanta did dub an animal "Tom Brady." It's a little baby Madagascar hissing cockroach, as revealed in an Instagram video.
I 'ROACH' YOU THIS VALENTINE: BRONX ZOO OFFERS CREEPY GIFT
A comment on that post explained that the plan— on both sides— involved a cockroach all along, so perhaps it shouldn't be interpreted as too much of a snub.
According to National Geographic, a wild Madagascar hissing cockroach has a lifespan of about two to five years, which means that Tom Brady (the athlete, not the roach) won't have to worry for too long about an insect sharing his name.