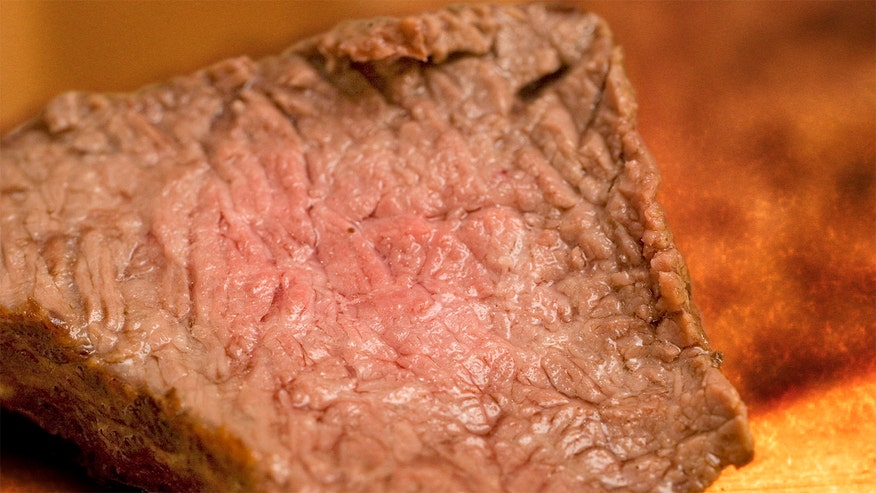 Egyptian officials are now "approximately 90%" certain there's a hidden chamber inside the tomb of King Tutankhamun, AFP reports. And at least one archeologist believes he knows what it holds.
"Clearly it does look from the radar evidence as if the tomb continues, as I have predicted," Nicholas Reeves said at a news conference on Saturday.
"I think it is Nefertiti, and all the evidence points in that direction." The tomb of Queen Nefertiti has never definitively been found, and Reeves believes King Tut was actually buried in her tomb because his wasn't ready, with her being shunted off to a side room, according to the BBC.
He came up with his theory while analyzing detailed scans of King Tut's tomb used to create a replica for tourists. He claims those scans revealed two doorways that were covered up.
Infrared scans made earlier this month seemed to support Reeves' theory, showing differing heat patterns along the walls of the tomb, AFP reports. According to the BBC, Egypt's Antiquities ministry did further scans to test the theory over the past few weeks, leading to Saturday's "90%" estimate.
The scans are being sent to Japan for further analysis. And while experts are now fairly convinced Reeves was right about the hidden chamber, the question of who—if anyone—is inside is still being debated.
The AFP reports the next step for researchers is to figure out how to get through the hidden doorways without damaging King Tut's tomb. (A giant sphinx was unearthed from the desert, but probably not the desert you were expecting.)
This article originally appeared on Newser: Experts '90%' Sure of Hidden Chamber in Tut's Tomb
More From Newser