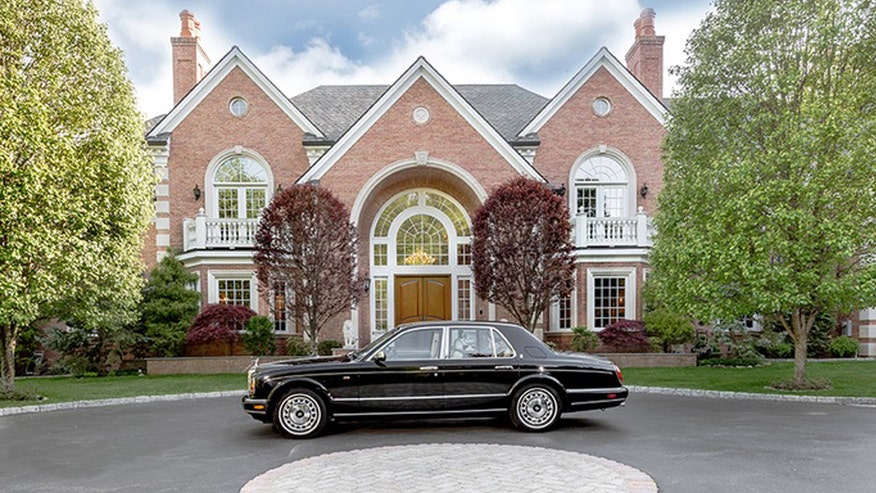 Each week FOXNews.com picks its Top 3 over-the-top luxury listings from Mansion Global.
This week we have a New York City landmark, a very fashionable Manhattan townhouse and a sprawling Connecticut mansion that comes with its own luxury car.
A rare slice of New York history has just hit the market for more than $18 million.
This gorgeous Montauk beach house is one of seven architectural gems constructed at the turn of the 20th Century on the very tip of Long Island. It was designed by renowned architect Stanford White, the same man who created the arch in Washington Square in Manhattan. The grounds were landscaped by none other than Frederick Law Olmsted who designed Central Park.
Those are just a couple of the reasons that this gorgeous property is listed on the National Register of Historic Places.
The 3,800-square-foot home boasts four bedrooms, two full bathrooms and one partial bath. It offers spectacular views of the Atlantic Ocean from nearly every room.
Looking for a very fashionable address in Manhattan? Look no further than this stunning townhouse that was renovated and redesigned by the former Urban Outfitters CEO and his husband, a top executive at Anthropologie. The pair lovingly transformed this $17 million Greenwich Village townhouse into something very special. The home has even been featured in Harper's Bazaar.
The five-story property contains has four bedrooms, four full bathrooms and one partial bath. Foodies will enjoy a fully equipped chef's kitchen, while the library, balcony and split-level garden are perfect for entertaining. The bar between the living and dining rooms was modeled after a bar at the iconic London hotel Claridge's. Most New Yorkers are lucky to have one fireplace. This property contains ten of them.
A well placed skylight floods the entire home with natural light.
In the market for a two-for-one deal on a luxury car and mansion?
This $8.2 million three-story Connecticut mansion comes with its very own Rolls-Royce Silver Seraph. According to the seller, the car has only 18,000 miles and is valued around $75,000.
The six-bedroom 12,385-square-foot house isn't too shabby either. It sits on four acres and contains six full bathrooms and two partial baths.
"Every bathroom is made from marble," says listing agent Jennifer Leahy of Douglas Elliman Real Estate.
The house is fully equipped with an elevator that will whisk residents down to the wine room, bar, game room, fitness center, sauna and screening room.
The grounds boast both a pool and a luxurious tennis court.
For more on our hot house pics and other stunning luxury properties check out Mansion Global.com.