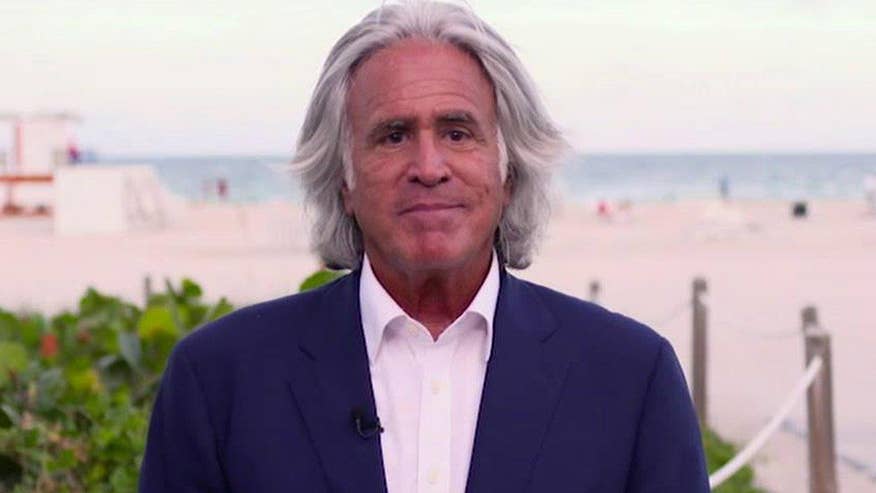 I hear from a lot of people who became timeshare owners through impulse purchases. They were lured to visit properties by offers of free stays, or extra benefits, or enticing giveaways, and the next thing they knew they were the proud owners of Week 24 at a villa in Florida.
Owning a piece of paradise may sound irresistible, and you may think a lot of others will feel the same way. But buyer beware: Timeshares can be a real challenge to resell.
Here's how to make sure you don't lose your (Hawaiian) shirt in the process.
Be prepared
Brace yourself: There is a secondary market for timeshare rental and resale, but it is not robust. Unlike a vacation home, timeshares do not appreciate in value. Many owners who want to unload their timeshares will sell them for a nominal amount, with the new owners taking over payment of maintenance fees and membership costs. So don't go into this transaction thinking you will recoup your original investment.
Get all of your paperwork in order, including the legal documents you signed when you purchased, so you have the basic information — where you own, the amenities offered, what you pay — at your fingertips.
NEVER pay upfront fees to a realtor or resale company
If someone calls you and says he can resell your timeshare for a "listing fee," the first thing you should do is hang up the phone! When you are ready to put your property on the market, do some research before you do anything else.
Find a licensed real estate broker or two. Check out Licensed Timeshare Resale Brokers Association to find brokers who specialize in these listings. Go to arello.com to confirm their licenses are valid.
Call the Better Business Bureau in the state where the realtor works and in the state where your timeshare is located. If you want to be really thorough, call the state attorney generals, too. Ask if there are any complaints on record about the individuals you are considering.
Before you give the listing to a broker
Get an honest estimate of the value of your timeshare. See "Be prepared" above, brace yourself for what you may hear and then get creative. If there is a bulletin board, website or newsletter for your timeshare community, list your details there. Other owners who have the weeks before or after yours may want to buy to extend their time.
Run your own ad. Try your local paper or the paper in the town where the resort is located. Test the waters on websites for timeshare owners, like redweek.com or The Timeshare Users Group (TUG).
Last resorts (just couldn't resist that one)
Become a landlord: Find out if your resort has a rental program, or if you can rent on your own. At the minimum, you may be able to recoup maintenance fees.
Give it back: Contact the developer or resort management. Tell them you want to quit-deed the property back to them. In other words, you are willing to give away your timeshare in exchange for the future savings of not having to pay your membership. But be forewarned: They may not want it.
Donate it: This is the least likely option. Few legitimate charities accept timeshares. Consult with your tax adviser before going this route.
When it comes to timeshare purchases, the best advice I can give you is to know yourself and your vacation style. For some people, buying a few weeks in the same location every year is a no-brainer for a relaxing vacation. Think of a timeshare purchase as a long-term commitment and consider carefully whether you want to be tied down when it comes to vacation planning.
Robert Massi joined Fox News Channel (FNC) in 1996 and currently serves as a legal analyst as well as host of Bob Massi is the Property Man, part of FBN's Friday lineup (Fridays, 8:30 p.m. ET / 5:30 p.m. PT with an encore at 12:30 a.m. ET / 9:30 p.m. PT). The program highlights the various facets of the housing industry and features experts who break down current property trends and pricing deals. Massi appears weekly on Fox & Friends for his segments "Rebuilding Dreams" and "Legal Ease" along with appearing at other times on Fox News Channel and Fox Business Network (FBN) for real estate and legal segments.